Delhi: DCW to probe harassment in DTC buses, notice to Transport Department over lack of CCTVs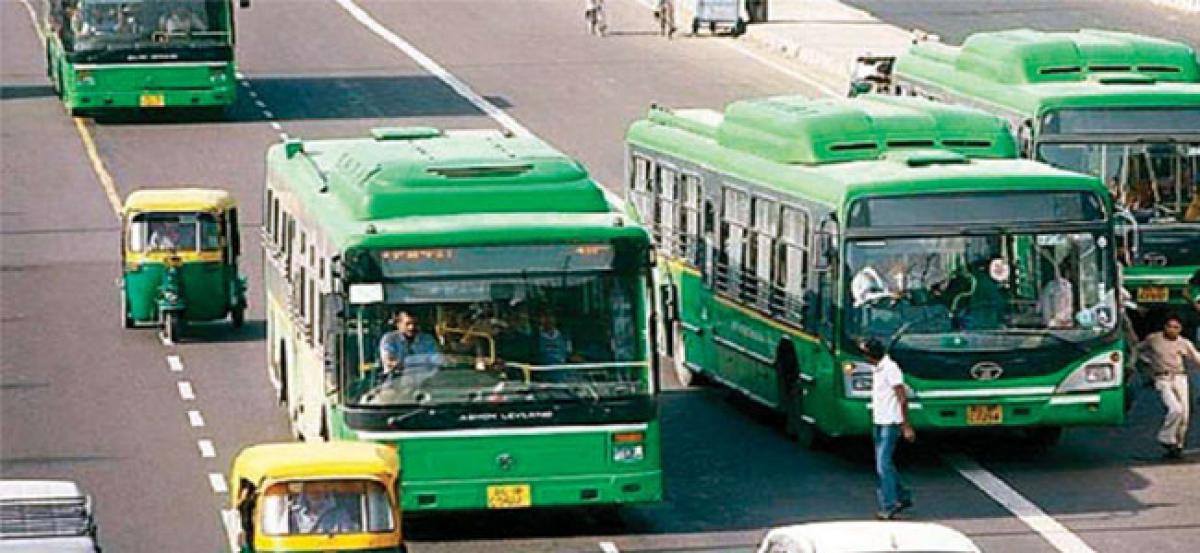 Highlights
Delhi Commission for Women has taken suomotu cognizance of media reports regarding widespread eveteasing and harassment on Delhi Transport Corporation buses, and will take up the same with the Transport Department
Delhi: Delhi Commission for Women has taken suo-motu cognizance of media reports regarding widespread eve-teasing and harassment on Delhi Transport Corporation buses, and will take up the same with the Transport Department.
According to media reports, a college student recently faced extreme harassment on DTC route number 544 due to which she had to jump off the bus. Reportedly, there was no Marshal present in the bus during that incident. In this regard, DCW has set-up an inquiry into the matter and has issued a notice to the Secretary-cum-Commissioner, Department of Transport, Delhi Government and Delhi Police.
The Commission has also raised the issue of non-deployment of the Marshals in the buses and the non-installation of CCTV cameras.
Further, replies have been sought on other issues including lack of an adequate number of buses, especially during rush hours, and lack of a sufficient number of women-only buses on required routes.
The Transport Commissioner has been asked to provide details on issues such as reasons for these lapses, steps taken by the Commissioner for deployment of Marshals in DTC buses and installation of CCTV cameras.
The Commission has sought detailed timelines by which these issues shall be resolved, and action taken on the incident and steps taken by police to provide the safety and security to women and girls in buses.
DCW has also asked the Transport Commissioner and DCP, South East to submit a reply by October 10.