Teacher arrested for sexually abusing students in Karnataka's Kalburagi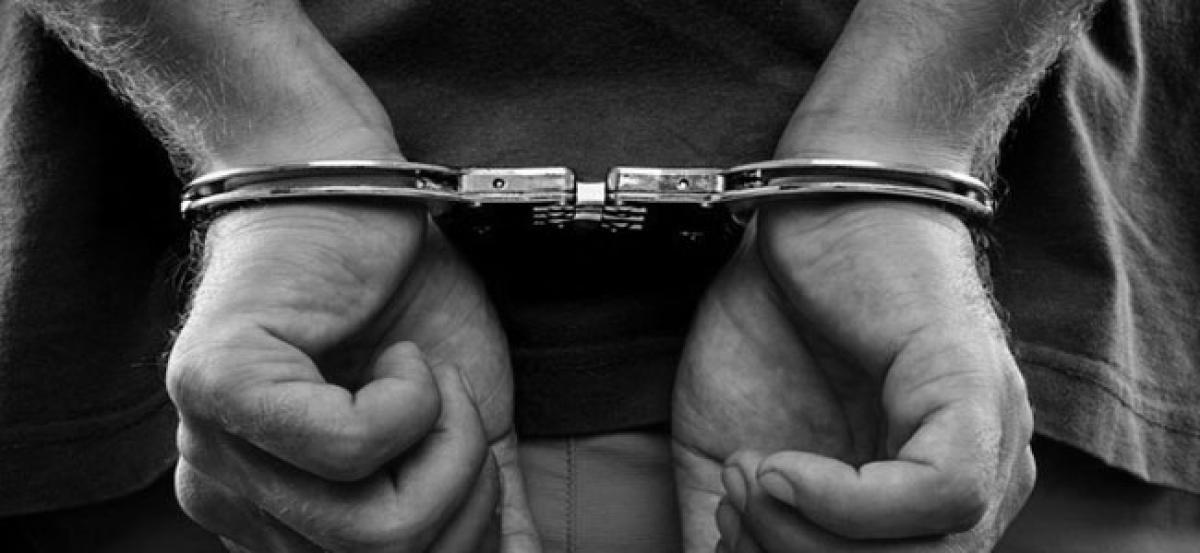 Highlights
The Karnataka Police on Friday arrested 51yearold Basavaraj, a physical education teacher in the Government Girls High School in Kalburagi, for sexually abusing and molesting female students
The Karnataka Police on Friday arrested 51-year-old Basavaraj, a physical education teacher in the Government Girls High School in Kalburagi, for sexually abusing and molesting female students.
The teacher has been booked under the Protection of Children from Sexual Offences (POSCO) Act and Scheduled Caste and Scheduled Tribe (Prevention of Atrocities) Act. The Child Welfare Committee has also registered a complaint against the teacher.
Speaking to ANI, Kalburagi Superintendent of Police (SP) Shashi Kumar said, "Yesterday we got a complaint that four orphan girls, staying at the state juvenile home, were sexually abused and molested."
"Upon that, we have registered a complaint in a women police station and we have arrested the accused. The due course of law will follow in the investigation," Kumar added.
The Kalburagi SP further stated that the accused may have targeted girls living in juvenile homes as it was less likely for them to file a complaint than girls living with their families, thus enabling him ( the accused )to continue abusing them.
Basavaraj is currently under interrogation, following the completion of which, he will be produced before a court.