29 cases of Zika virus in Jaipur, confirms government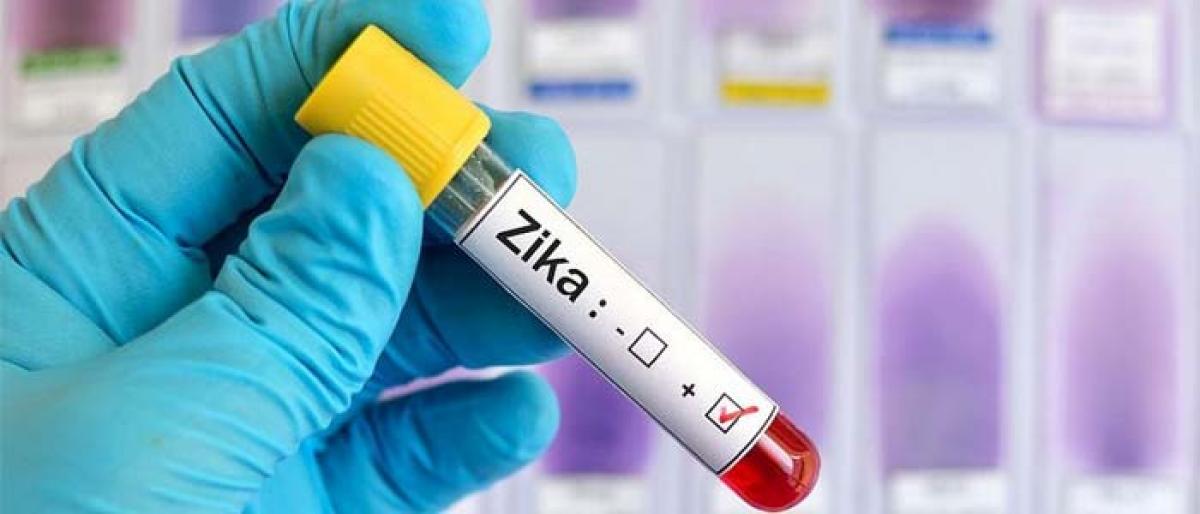 Highlights
A total of 29 positive cases of Zika virus, including three pregnant women, have been detected in Jaipur, said Additional Chief Secretary Health Veenu Gupta on Tuesday
​Jaipur: A total of 29 positive cases of Zika virus, including three pregnant women, have been detected in Jaipur, said Additional Chief Secretary (Health) Veenu Gupta on Tuesday.
Addressing a press conference here, she said: "To date, a total of 29 cases of Zika virus have been confirmed in Jaipur. All these cases come from one location of the city -- Shastri Nagar. Around 170 teams of medical and health department are engaged in the combing operation in the area. Special teams have been formed to cross-verify the positive cases. Around 26,000 houses have been surveyed."
She said that the Rajasthan Medical, Health & Family Welfare Department is taking all required measures to check the growth of virus by making a micro plan, in line with the recommendations of the Union Health Ministry.
"Given the initiatives taken to date, the vector's density is likely to come down in a week. Also, because this is new virus, it is mandatory to have doctors' orientation done. Hence, orientation of around 100 doctors has been done in two hospitals situated near Shastri Nagar," Gupta said.
Zika virus is transmitted through mosquito bites and this class of mosquito remains active in morning and evening. Its transmission to pregnant woman can cause infants to be born with microcephaly in which brain of the foetus gets impacted.
Conjunctivitis, fever, body ache and pain in joints are its symptoms. Mosquito menace needs to be checked to control Zika virus from spreading.