65-yr-old self proclaimed godman rapes, impregnates 19-yr-old J&K woman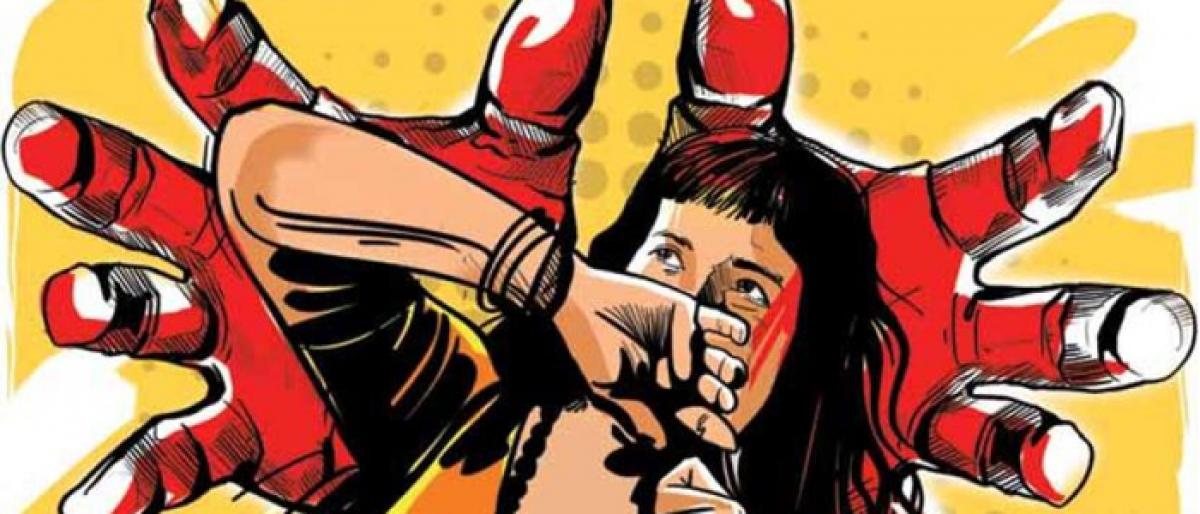 Highlights
A 19yearold woman has accused a self proclaimed godman of repeatedly raping her for the last one year in Jammu and Kashmirs Reasi district A first information report FIR has been filed against the accused, the police said
Jammu: A 19-year-old woman has accused a self-proclaimed godman of repeatedly raping her for the last one year in Jammu and Kashmir's Reasi district. A first information report (FIR) has been filed against the accused, the police said.
"The 65-year-old accused is from Mathura and is on the run. We are looking for him," a police officer said.
On October 6, the woman, a resident of a village at Reasi town, complained of severe pain in the abdomen and was rushed to a local hospital, where doctors referred her to Jammu citing pregnancy complications.
The woman underwent a cesarean and delivered a stillborn at the government hospital in Jammu. She later alleged she was repeatedly raped over the past year by the man, who was working as a priest at the village temple, the police officer said.
He said the accused has left the village and the police have formed teams to search for him.