Bengaluru had 4 H1N1 deaths in the past 44 days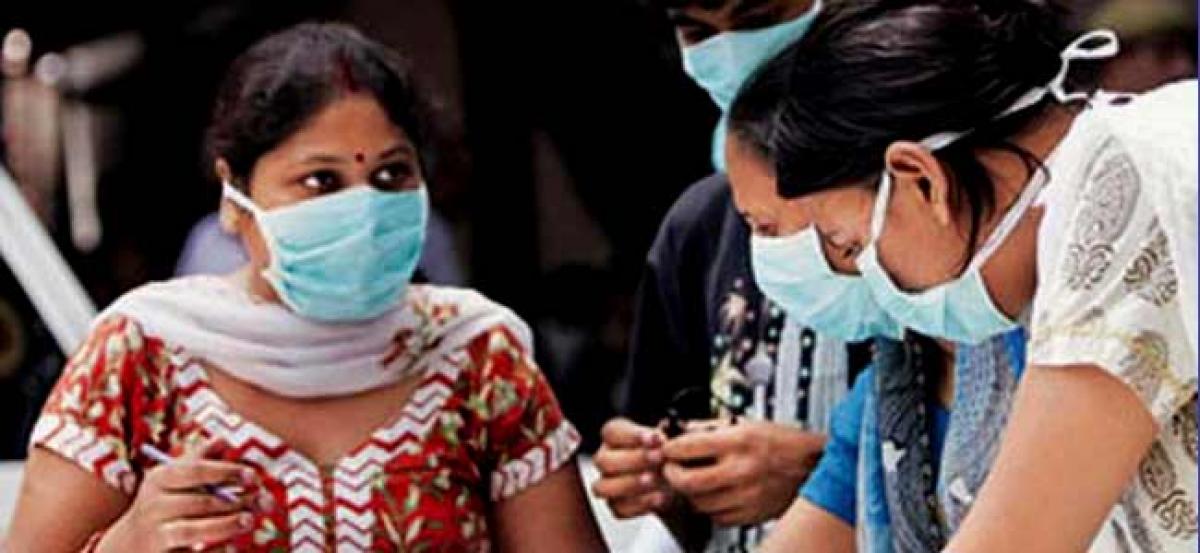 Highlights
From the last 44 days, a pregnant woman and three others have died in Bengaluru due to Influenza A H1N1 virus as per patient data with the staterun Rajiv Gandhi Institute of Chest Diseases RGICD, Bengaluru Three of these cases were reported in October
Bengaluru: From the last 44 days, a pregnant woman and three others have died in Bengaluru due to Influenza A (H1N1) virus as per patient data with the state-run Rajiv Gandhi Institute of Chest Diseases (RGICD), Bengaluru. Three of these cases were reported in October.
The health department is, however, cross-checking the test reports of the cases and is yet to declare the actual number of deaths. So far, 416 positive cases of H1N1 have been seen in the state. It took the government 44 days to acknowledge the first death. Dr S Sajjan Shetty, joint director, National Vector Borne Disease Control Programme, said the reports arrived on Wednesday and he would look into the issue. "We have received a report on the deaths and are looking into it," he said.
According to data at RGICD, the first death occurred on August 27, when a pregnant woman from east Bengaluru, referred from a private hospital, succumbed to the infection.
"She was a 24-year-old woman, who was in her 24th week of pregnancy. The second incident was reported on October 1, when a 60-year-old woman died. On October 7, there were two more deaths, that of a 55-year-old man and a 37-year-old woman. In all these cases, co-morbid conditions developed as the viral infection progressed. The cause of death is H1N1 infection itself," said Dr C Nagaraj, director, RGICD.
"As instructed by the government, we are sending data to the urban district health officer. Not sure how the same is not being updated in the state data," he added.When urban district health officer Dr Sreenivas Golur called for a media briefing on October 6, he had said no deaths were seen in Bengaluru. While stating that every H1N1 case proclaimed by the hospitals was sent to the officer concerned in the state health and family welfare department, Dr Golur declined to comment on the deaths not being reported. "Ask the officers in the department," he said.
Currently, RGICD has five suspected H1N1 cases and two positive cases. "We have one patient, a 60-year-old man, in the ICU. Besides, there is a 50-year-old woman, who is H1N1 positive and is being treated in the ward.Compared to the previous month, RGICD is seeing more cases now.'' "In September, we had 45 suspected cases out of which two were positive. In October, 39 patients have been screened, out of which six are positive," said Dr Nagaraj.