Congress student body president quits amid sex harassment charges: report PTI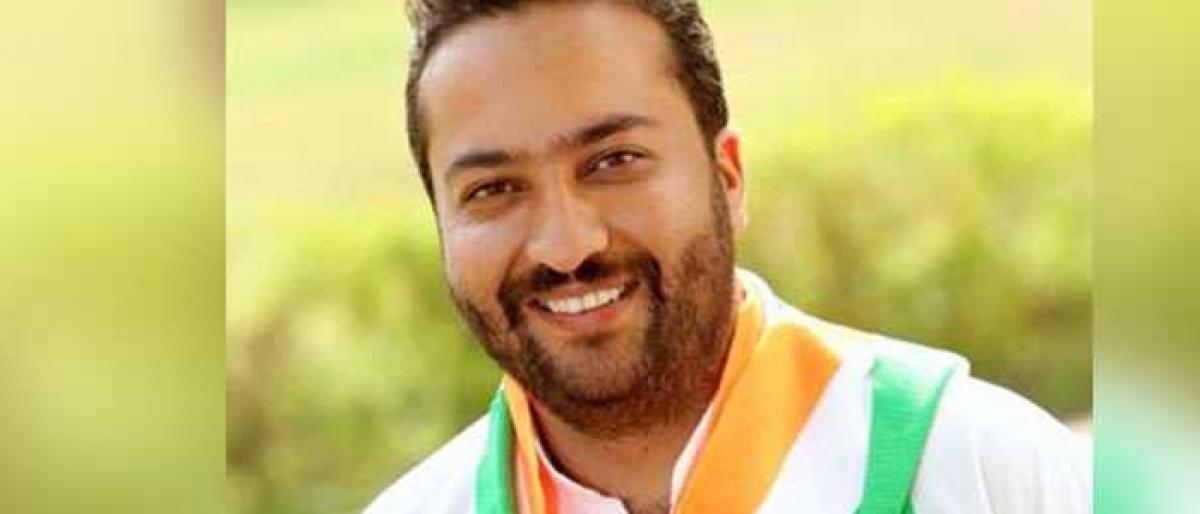 Highlights
The national president of National Students Union of India NSUI Fairoz Khan has stepped down from his post following charges of sexual harassment, sources in the Congress said Tuesday
New Delhi: The national president of National Students' Union of India (NSUI) Fairoz Khan has stepped down from his post following charges of sexual harassment, sources in the Congress said Tuesday.
Congress president Rahul Gandhi has accepted his resignation, the sources told
Fairoz Khan, who is from Jammu and Kashmir, submitted his resignation on Monday.
The party had set up a three-member committee to look into the issue after a woman levelled charges of sexual harassment against the chief of its youth wing.
The Congress worker from Chhattisgarh also filed a complaint against him in the parliament Street police station, saying that she feared for her life.