HC Registrar-General, Warangal PDM court PIO summoned to appear before SIC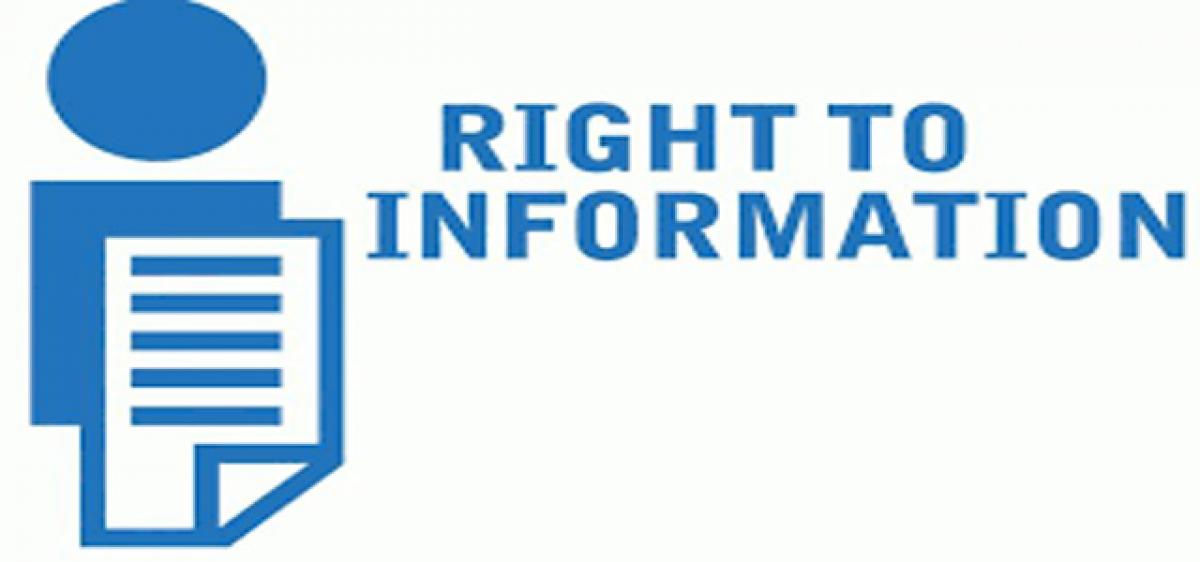 Highlights
Warangal: AP State Information Commission (SIC) served notices to High Court Registrar General and Warangal Principal District Munsif (PDM) court Public Information Officer (PIO) to appear before the commission for a hearing for non-furnishing of information
Warangal: AP State Information Commission (SIC) served notices to High Court Registrar General and Warangal Principal District Munsif (PDM) court Public Information Officer (PIO) to appear before the commission for a hearing for non-furnishing of information sought under RTI Act 2005.
The Registrar General, the first appellate authority for RTI petitions under High Court of judicature for Telangana and Andhra Pradesh and PIO at principal junior district magistrate court are the respondents in case.
The appellant is Hanamkonda-based advocate P Veerabhadra Rao. The SIC in the notices served on February 3 asked both the respondents to be present in person or through authorised representatives before the commission on Thursday (February 16) along with files related to the case.
The advocate is the defendant in the case No OS (original suit) 137/2015 related to a land dispute under survey numbers 21 and 22 of Brahmanapalli village of Atmakur mandal in Warangal Rural district.

He filed an application on September 19, 2016 asking the PIO to provide true extract docket orders in full-fledged form of the case, dates and reasons for adjournments, copy of the petition and number of the caveats filed by the plaintiff in same schedule of land.
In a reply on October 3 2016, the PIO told him to obtain the information through e-court website and also suggested a file a Copy of Application (CA), which is a judicial procedure.
The complainant then approached the first appellate authority at High Court asking the same information.
The appellate authority also suggested to him to file the CA at the concerned court as per the judicial proceedings to get the details. Then filed the CA in the PDM on December 8, 2016 and it was rejected stating the information can't be provided as there was no specific reason and there were 50 plus add-outs.
'Then I approached the SIC on January 19, 2017 as the PIO and first appellate authority, HC denied information under RTI Act in connection with OS 137/2015. It is a fundamental violence in terms of maintaining transparency in legal proceedings,' Veerabhadra Rao told The Hans India.
'I am the defendant in the case and wanted to know the case status as per the guidelines. Since the authorities failed to give documentary evidence on what happened procedurally, I approached the SIC,' he added.