Here's how you can raise bright children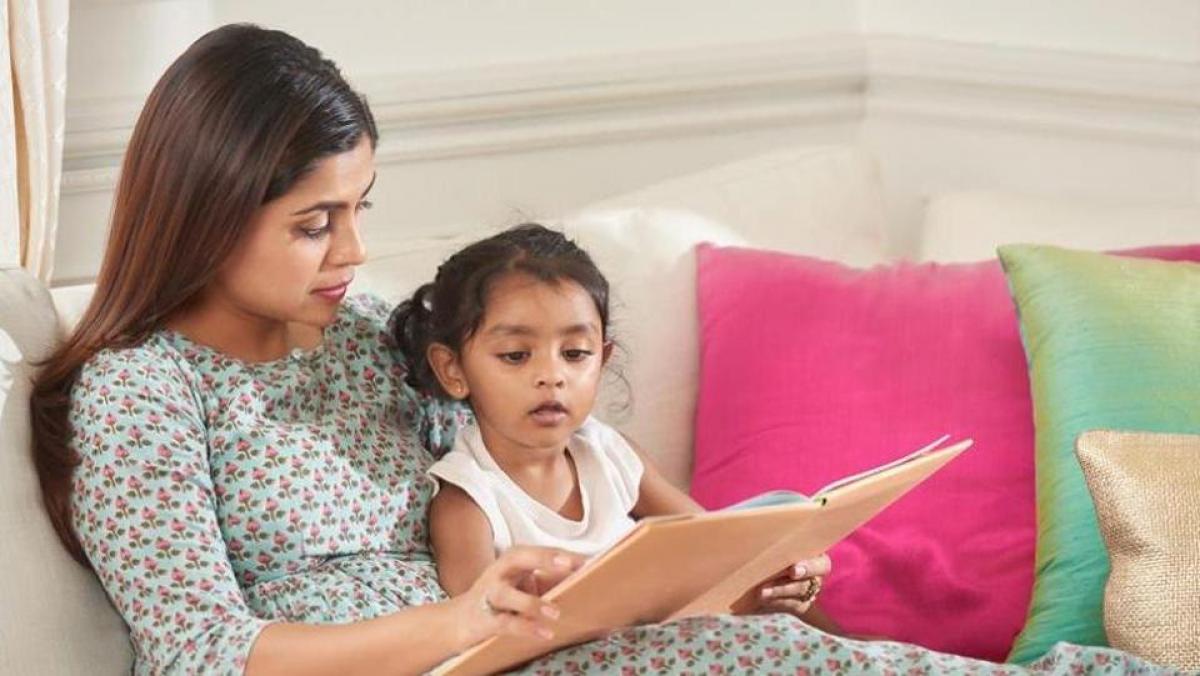 Highlights
\"What we do with little kids today will matter in 20 years,\" says Hirsh-Pasek. \"If you don\'t get it right, you will have an unlivable environment. That\'s the crisis I see.\" 
Being parents is hard. What we do or teach the kids today will make all the difference in 20 years.So, the question is, how to raise brilliant children?
How strict should you be? Should you be more of a friend or guardian?And current parenting culture may not actually be setting kids up in the best way, according to two professors.
"We're training kids to do what computers do, which is spit back facts. And computers are always going to be better than human beings at that," says Kathy Hirsh-Pasek, developmental psychologist, professor at Temple University and co-author of Becoming Brilliant: What Science Tells Us About Raising Successful Children.
"But what they're not going to be better at is being social, navigating relationships, being citizens in a community. So we need to change the whole definition of what success in school, and out of school, means."
Hirsh-Pasek and her co-author Roberta Golinkoff from the University of Delaware believe children should be assessed in the six Cs: collaboration, communication, content, critical thinking, creative innovation and confidence. And they go in that order too.
-Collaboration is crucial in the classroom and at home, and teaches children to get on with others.
-Communication includes speaking, reading, writing and listening.
-Content comes next because, as Hirsh-Pasek explained to NPR, "you can't learn anything if you haven't learned how to understand language, or to read." Figuring out which content to select from a mass is a skill.
-Critical thinking is then what you do with that content.
-Creative innovation is the next step because: "You need to know something well enough to make something new," Hirsh-Pasek explains.
-Confidence is crucial in teaching children to take safe risks.
And it's the roles of parents to encourage children in these six areas: "So, if you're going to have a kid who engages in critical thinking, you're not going to shut them down when they ask a question," Golinkoff says.
"You're not going to settle for 'because.' You're going to encourage them to ask more. And you want them to understand how other people think."
There are then levels to each of the six Cs, which reflect how strong you are in each skill, and Golinkoff and Hirsh-Pasek say parents can use the system to evaluate their own relationship with their children too.
The authors believe it's crucial that parents supplement what children learn in school and they stress that social interaction - rather than gadgets - are crucial.
"What we do with little kids today will matter in 20 years," says Hirsh-Pasek. "If you don't get it right, you will have an unlivable environment. That's the crisis I see."