Federer, Wawrinka's withdrawal from Rio upsets Murray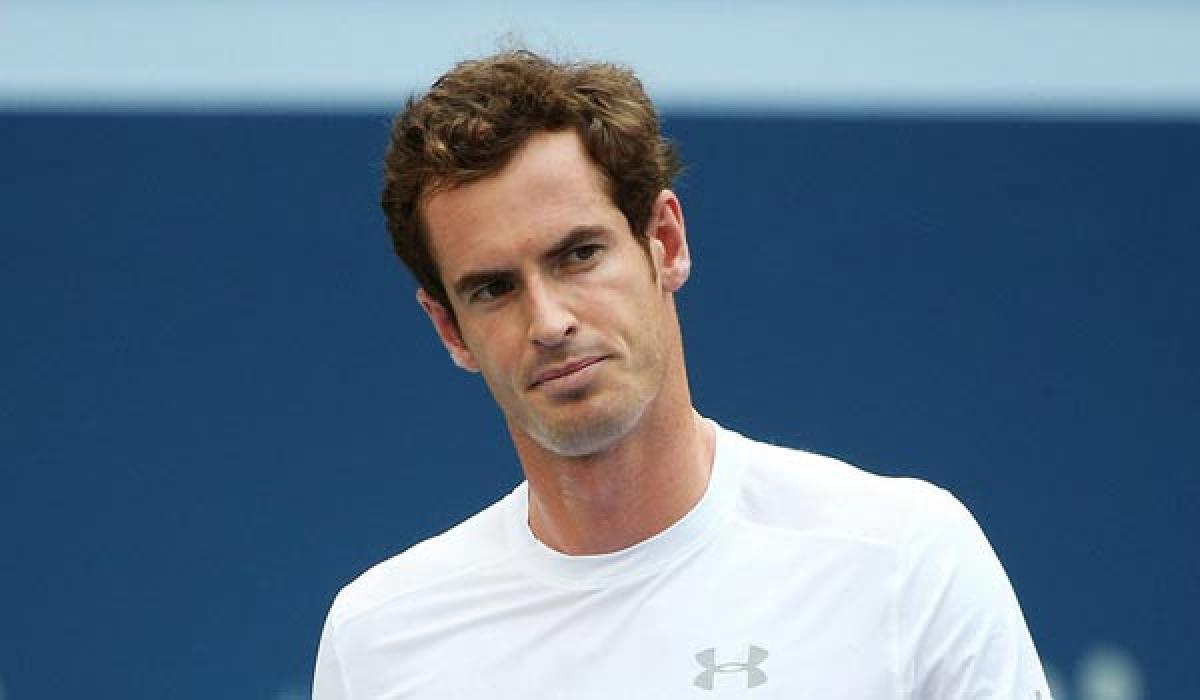 Highlights
Switzerland's world number four Stan Wawrinka became the latest to join the top tennis stars missing from Rio yesterday after he pulled out due to a back injury. With the Swiss also giving Rio a miss, five of the top 10 players in the ATP rankings will be absent in the quadrennial event. Apart from Wawrinka, World No.3 Roger Federer, 2016 Wimbledon runner-up and World No.7 Milos Raonic, World No.8
2016 Wimbledon champion Andy Murray has expressed his disappointment about the withdrawals of many tennis stars from the upcoming Olympics in Rio. The 2012 Olympic gold medallist said that "it is a shame" not to see Federer and Wawrinka at Rio, but added that the competition will still be strong.
Switzerland's world number four Stan Wawrinka became the latest to join the top tennis stars missing from Rio yesterday after he pulled out due to a back injury. With the Swiss also giving Rio a miss, five of the top 10 players in the ATP rankings will be absent in the quadrennial event. Apart from Wawrinka, World No.3 Roger Federer, 2016 Wimbledon runner-up and World No.7 Milos Raonic, World No.8 Tomas Berdych and No.10 Dominic Thiem will be the high-profile stars missing from the event.
But, one man who will be coming back to defend his title will be the current Wimbledon champion Andy Murray. However, the withdrawals from the quadrennial event has left the Scot unimpressed.
"It was unfortunate with Roger [Federer] and Stan [Wawrinka]. They are two guys who are great players and capable of winning events like this," Murray told EPSN after his first practice session on Tuesday at the Olympic Tennis Centre in Rio. "It is a shame they aren't here, but it is still a pretty strong field.
"A lot of the top 20 players are here, although unfortunately there a few of the top 10 missing, some of them citing Zika as being the reason and a couple of injuries, which is unfortunate. Normally, most players raise their game when they are playing for their country," he added.
The Zika virus has been one of the reasons for players to withdraw from the Games, but the 29-year-old seemed unconcerned about the reports about the virus.
"I spoke to my doctor, and he assured me everything should be OK. Hopefully, I don't get too many mosquito bites. I don't think it is too bad at this time of year. Kim [his wife] not coming wasn't down to health concerns. She was never coming."
credits: sportscafe.in