Microsoft may soon roll out Movies & TV app to iOS and Android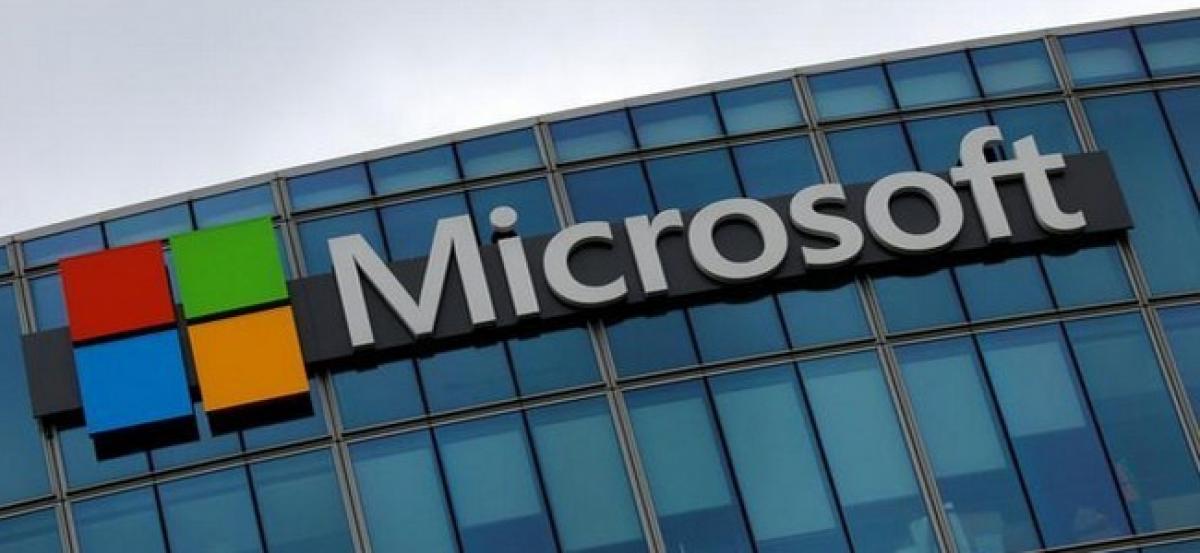 Highlights
Microsoft may soon extend its Movies TV app beyond the Windows 10 hub
Washington [United States]: Microsoft may soon extend its Movies & TV app beyond the Windows 10 hub.
The app currently works on Windows 10 PCs, Xbox, and Windows 10 Mobile. However, the company is mulling a launch on iOS and Android, Engadget reported.
Once launched, it will allow you to watch content you purchased from the Microsoft store on the device of your choice.
Microsoft is also expected to join the Movies Anywhere program that adds more flexibility in content consumption. You can watch videos purchased from a different stores all on one platform.