Facebook removes fake Iran-linked accounts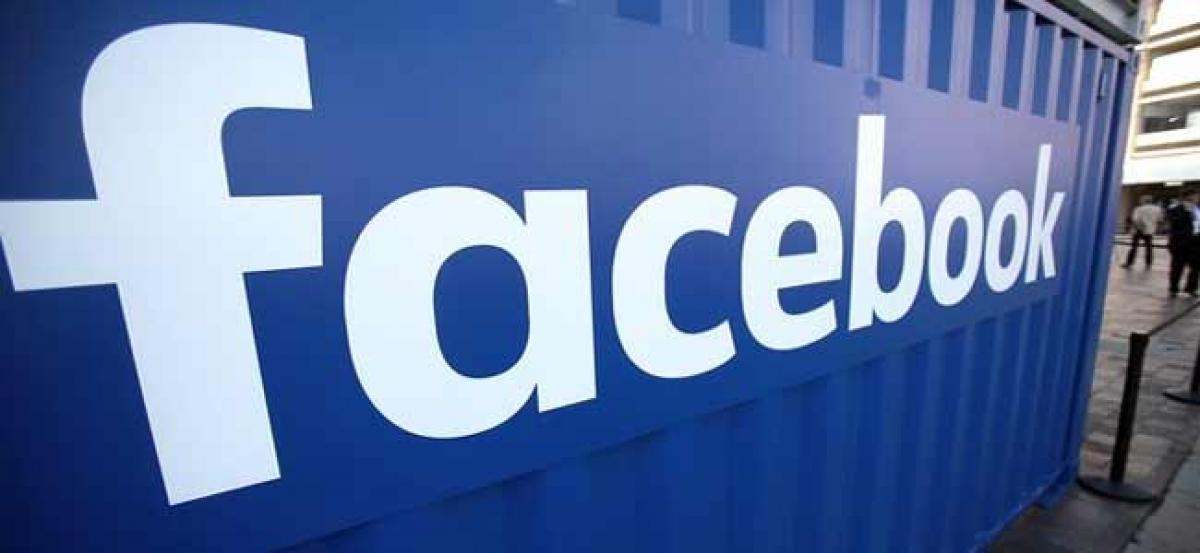 Highlights
On Friday Facebook confirmed that it had deleted more accounts originating in Iran actually that attracted more than 1 million US and British followers, its latest effort to fight against disinformation activity on its platform
Washington: On Friday Facebook confirmed that it had deleted more accounts originating in Iran actually that attracted more than 1 million US and British followers, its latest effort to fight against disinformation activity on its platform. The social media platform has removed 82 pages, groups and accounts on Facebook and Instagram that called themselves as American or British citizens and posted on race relations opposition to the U.S.
Nathaniel Gleicher, Head of Cybersecurity Policy, said in a blog post. In total, the removed accounts attracted more than 1 million followers. While we have found no ties to the Iranian government, we can't say for sure who is responsible.
According to Facebook "the accounts being originated in Iran, it was not clear if they were linked to the Tehran government, which shared the information with researchers, other technology companies and the British and U.S. governments. The action follows the removal of hundreds of accounts linked to Iranian propaganda efforts by Facebook, Twitter Inc and Alphabet Inc. Facebook said, its threat intelligence team first detected this activity one week ago and conducted an internal investigation.
Social media companies have gradually more targeted foreign interference on their platforms following criticism that they did not do enough to detect, halt and disclose Russian efforts to use their platforms to influence the outcome of the 2016 U.S. presidential race.
Prior to this also Facebook has removed many pages and accounts linked to Iran. In the month of August, the social network site removed 600 Pages and accounts originating from Russia and Iran for engaging in "inauthentic behaviour".