South Central Railway on track to cut travel time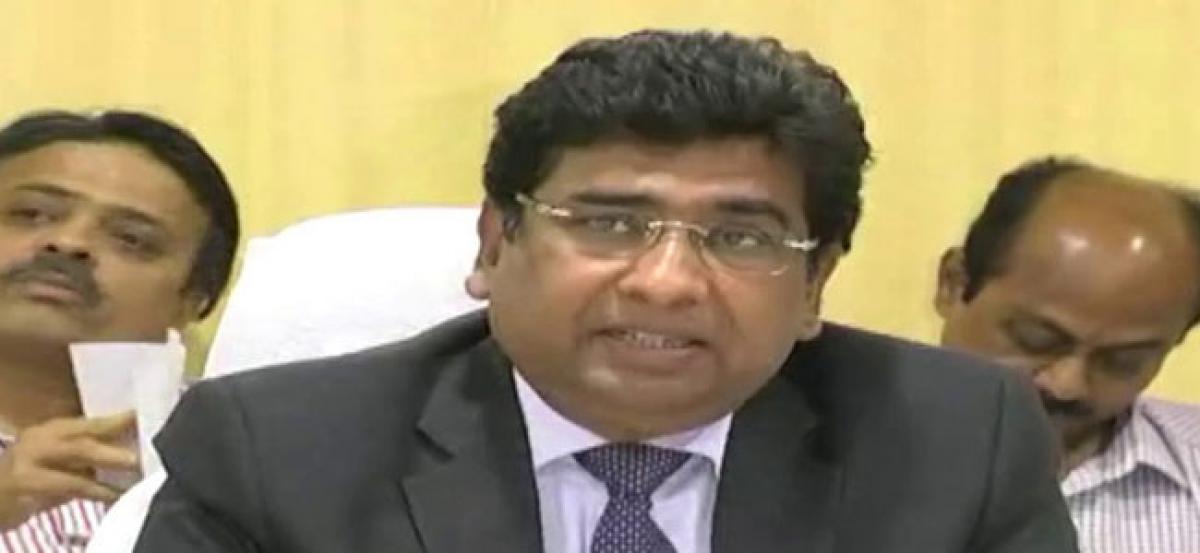 Highlights
People travelling on South Central Railway (SCR) will soon be reaching their destinations at least an hour earlier, thanks to the progress in electrification of the tracks. There has been an unprecedented speed at which electrification is going on. For instance, from a mere 97 km electrification in 2016-17, the SCR has completed 443 route kilometres in the current financial year. Officials say tha
Hyderabad: People travelling on South Central Railway (SCR) will soon be reaching their destinations at least an hour earlier, thanks to the progress in electrification of the tracks. There has been an unprecedented speed at which electrification is going on.
For instance, from a mere 97 km electrification in 2016-17, the SCR has completed 443 route kilometres in the current financial year. Officials say that another 678 route kms would be electrified in the current financial year.
Highlights:
Electrification of tracks all over India is so far 48 per cent. SCR is only next to Odisha in electrification. Odisha has completed 71 per cent electrification whereas SCR completed 50 per cent
The pace of electrification, which was 1300 kms per annum, has crossed 2,000 kms in IR
Electrification will help pay-back and save cost. Railway energy bill touches Rs 32,000 crore a year
Electrification is likely to save `3,300 crore per annum
In SCR, out of the 6,168-total route kms, 2976 kms is electrified. Vinod Kumar Yadav, General Manager, SCR said, "The pace at which electrification is going on will put the zone well ahead of the schedule." Apart from saving on time, Indian Railway is likely to save Rs 3,300 crore per annum to reduce present traction bill.
There are several advantages of electrification, for instance; the WAG-7 and WAP locomotive during the time of break will regenerate electricity back to the substation. If a diesel locomotive takes four hours to reach Wadi from Secunderabad, in traction it takes just 3 hours.
Another advantage is that there will be no need for interchange of engine. Explaining further, an official said, "The Konark Express coming from Vijayawada stops at Kazipet for interchange which takes 30 minutes. Once the whole zone is electrified, time and energy is saved."
In the past fortnight, at least two trains were introduced to traction. The Guntakal - Wadi section which includes the newly electrified Guntakal - Chiksugur section has already been commissioned for rail services with electric loco motives. This has made seamless operation of trains on electric traction without any change of locomotive from New Delhi to Bengaluru via Secunderabad.
The Bengaluru-Hazrat Nizamuddin Rajdhani Express via Secunderabad is running on electric traction entirely between the two destinations. Commissioning of electrification on this section has speeded up the coal transportation to Raichur Thermal Power Plant, the sources said.
By T P Venu
Subscribed Failed...
Subscribed Successfully...