TRS leaders keen on passing baton to kin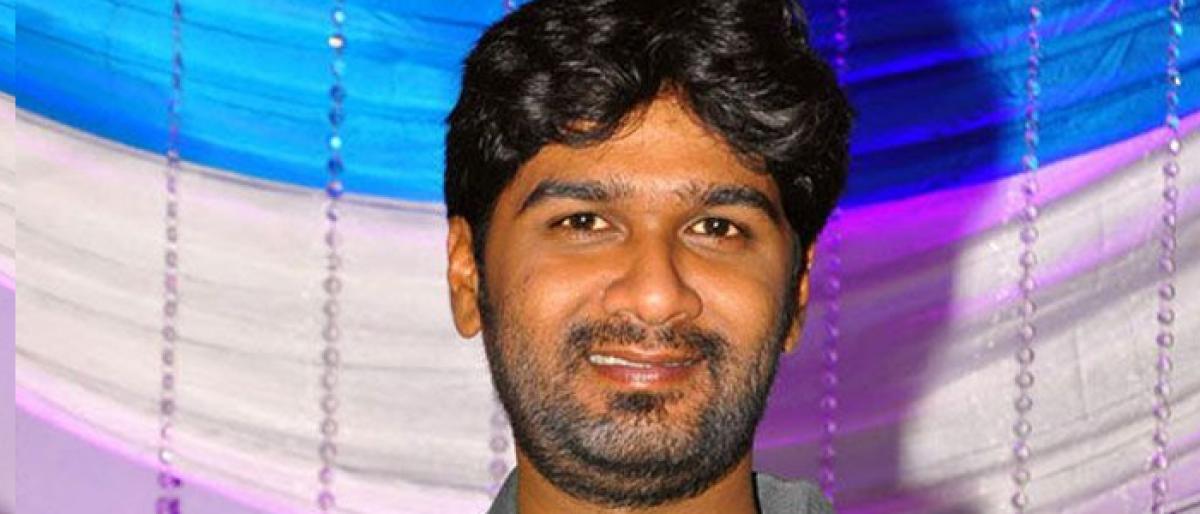 Highlights
A new line of leadership is going to be on the forefront in the ruling Telangana Rashtra Samithi TRS as successors of senior leaders in the party trying to test political waters There are at least a dozen TRS leaders whose successors are getting ready for political debut
​Hyderabad: A new line of leadership is going to be on the forefront in the ruling Telangana Rashtra Samithi (TRS) as successors of senior leaders in the party trying to test political waters. There are at least a dozen TRS leaders whose successors are getting ready for political debut.
These young leaders, who are waiting to prove their mettle, have been actively taking part in both party activities and in government programmes. At some places, their parents are encouraging them openly causing much discomfort to the sitting MLAs.
In Hyderabad, Minister Talasani Srinivas Yadav's son Sai Kiran Yadav's photos find place in posters and hoardings in Secunderabad giving indication of his political entry. Sources said that the Minister had discussed with party chief K Chandrashekar Rao on the political future of his son. Another Minister from Hyderabad, P Mahender Reddy, is said to be grooming his brother's son Avinash Reddy for his political debut.
Mahender Reddy's wife Sunita Mahender Reddy is a Zilla Parishad Chairperson and his brother Narender Reddy is an MLC.
Sources also said that Agriculture Minister Pocharam Srinivas Reddy is also planning to make way for his son Bhaskar. The Minister has made up his mind to make his son contest from Banswada and opt for a Lok Sabha seat.
In Warangal, the successors issue has become a concern for some sitting MLAs. Warangal East MLA Konda Surekha has been pitching for a ticket for her daughter Sushmita Patel from Bhoopalapally constituency, which is presently represented by Telangana Legislative Speaker S Madhusudhana Chary. Both the senior leaders had arguments in open and are firm on contesting the elections. Madhusudhana Chary's son Prashanth has been taking part in the party activities in the constituency.
Another Minister, Kadiyam Srihari has been encouraging his daughter Kavya and wants her to contest from Station Ghanpur. However, the sitting MLA T Rajaiah is totally against the idea of Srihari. The Ramagundam MLA and RTC Chairman S Satyanarayana, who had threatened to quit politics and later decided against it, also encouraging his son. Leaders in the party said that S Arun would succeed Satyanarayana if he decides not to contest next elections.
There are other leaders, whose successors also want to test waters. Some of them include Ministers Jupally Krishna Rao's son Arun Rao, Home Minister Naini Narasimha Reddy's son-in-law Srinivas Reddy, Allola Indrakaran Reddy's son Gautam Reddy, Diwakar Rao's son Vijit Rao, Mahbubnagar MP A P Jitender Reddy's son Mithun Reddy and Tourism Minister Chandulal's son Prahlad. With elections nearing, these leaders have taking part in programmes actively in the respective constituencies. However, it would be interesting to see what the party has in store for them.
Interested in blogging for thehansindia.com? We will be happy to have you on board as a blogger.