2 students seek High Court directions to CM to constitute full Cabinet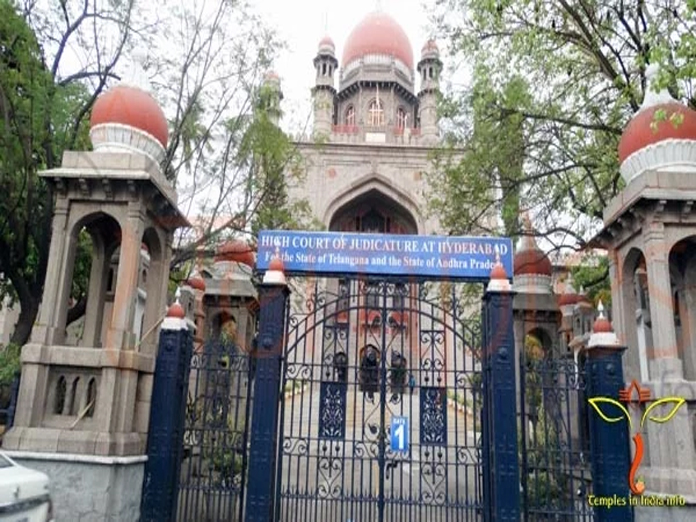 Highlights
Two Phd students of the Osmania University on Wednesday approached the Telangana High Court, seeking directions to the Chief Minister to constitute full Council of Ministers
Hyderabad: Two Phd students of the Osmania University on Wednesday approached the Telangana High Court, seeking directions to the Chief Minister to constitute full Council of Ministers.
It may be recalled that Chief Minister K Chandrashekar Rao took oath on December 13 and Home Minister Mohd Mahoomad Ali also took oath on the same day. The Chief Minister, however, has not yet constitute full Cabinet.
Advocate N S Arjun Kumar along with a few other advocates are representing the petitioners. The petitioner cited that under Article 164 (1) (A) of the Constitution of India, the Chief Minister is obliged to constitute Council of Ministers and a failure to do the same is illegal, arbitrary, unjust and unconstitutional.