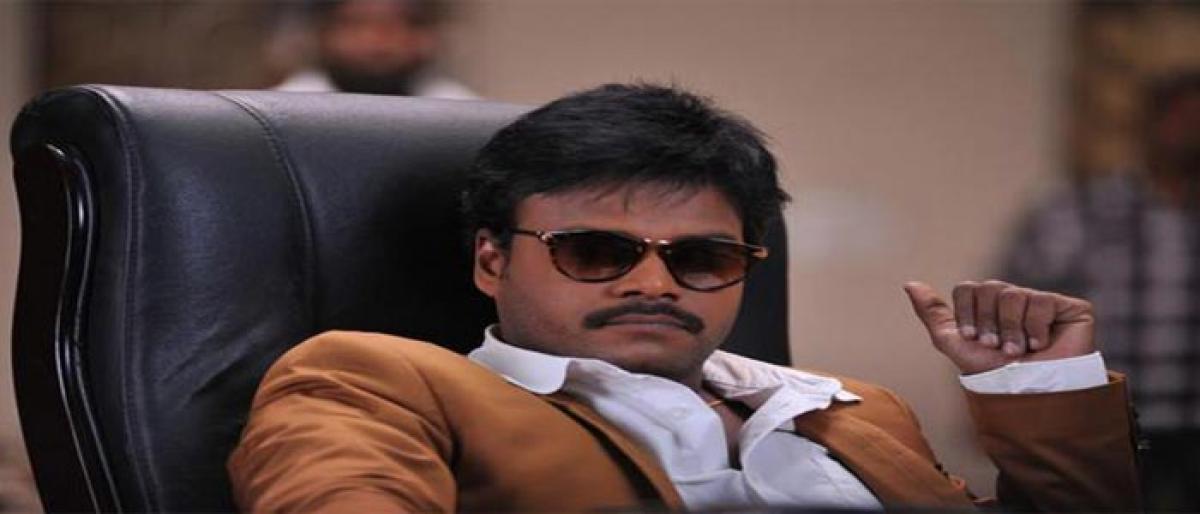 Highlights
After playing a cop in 'Sapthagiri Express,' comedian-turned-hero  Sapthagiri will be playing a lawyer in his next film 'Sapthagiri LLB'
After playing a cop in 'Sapthagiri Express,' comedian-turned-hero Sapthagiri will be playing a lawyer in his next film 'Sapthagiri LLB', Even though, comedian-turning-heroes is a common trend in Telugu film industry, but of late the flops like 'Ungarala Rambabu' have raised doubts about the crowd pulling prowess of comedians.
However, Saptagiri turned hero with 'Saptagiri Express' and rocked the box office. Buoyed by its succes, the famed rib tickler is on the move. Touted to be the remake of Hindi super hit film 'Jolly LLB' starring Arshad Warsi.
It is a comedy entertainer with good content. "Sapthagiri is slowly picking up pace and surely relying on novel scripts, to make a headway as a hero, rather than doing crass commercial films, that is a good sign.
 He doesn't even mind doing remakes of other language films, if they boast of good content, so he is very smart and pragmatic," says producer Nattikumar.