I don't believe in uniqueness of idea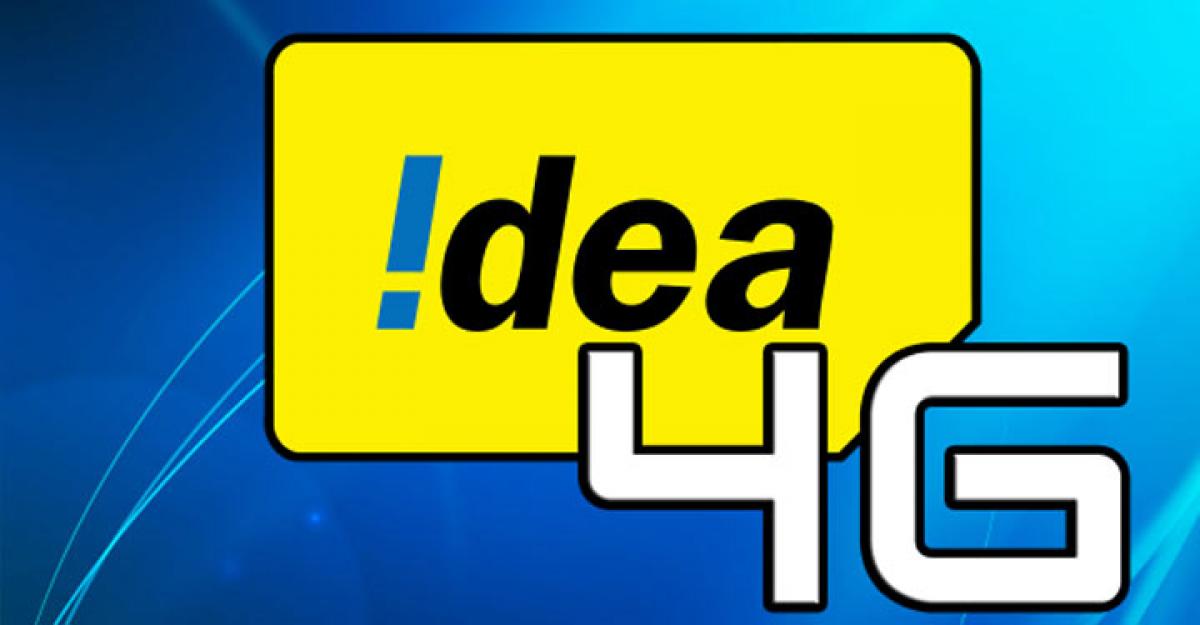 Highlights
Says Beas Dev Ralhan, CEO of Next Education, as he talks about lessons he learnt from his journey as an entrepreneur. Purnima Sriram Tell us...
Says Beas Dev Ralhan, CEO of Next Education, as he talks about lessons he learnt from his journey as an entrepreneur.
Purnima Sriram
Tell us about your personal and professional journey. After finishing my school education from Government School -Hoshiarpur, Punjab, I pursued my graduation and masters from IIT Bombay. After few years of experience across world, I went to study MBA at London Business School. As my first job, I joined a two-people startup company called Retort Software. Prior to Next Education, I have been an entrepreneur (co-curricular activities focused firm - FreshPixel Labs), Investment Manager (Onicle), Technology Leader (Head of Research - Technology, PartyGaming), Consultant (Technical Architect, Infosys - Retail, Distribution and CPG practice) and Programmer (PartyGaming, Cysphere.com, Retort, Tata Infotech Limited).
What lessons did you learn in your career?
Everyday is a journey. Quality is very important in all aspects of what we do and it is better to pay for it before than to pay to recover from mistakes. Be blunt and always speak the truth when interacting with the team, both juniors and seniors.
What are the three main things necessary to build a company?
My views are against the general agreement. I don't believe in uniqueness of idea. You need to have sharp focus on risk which you carry and what you will do to minimise it every day. Idea need to be big or scalable. If on paper the market size or idea is not worth 1,000 crore then in real life that business will not be worth even 50 crore.
What were your initial hurdles and achievements?
Building a team which believes in your vision is the hardest thing to do. It took us two to three years at Next Education to put a management team which could help the business grow. I had a hard time managing sales team. If you are a performer then it is very tough for you to deal with people who are not exceptional in the business like you are. But in the end you have to realise that people have life outside work and may not take their work just the way you are passionate about it. It took me lot of time to come to terms with that fact.
What is your typical day like?
I spend one-third of my day managing risk, next third managing cost and the last third planning and tracking activities of all departments. In a week, I work six days from around 8.00 am to 8.00 pm.
What career advice do you have for youngsters?
Current generation is very aggressive and has seen good things happening in this country. Hence my advice to them would be think before you speak in the business environment. Lots of people float an idea but are unable to hold second level drilling on that. Learn new skills every growing year as India is not a market driven economy. There is no guarantee in corporate life. Don't underestimate yourself or accept defeat by just thinking about something.