Notification likely next week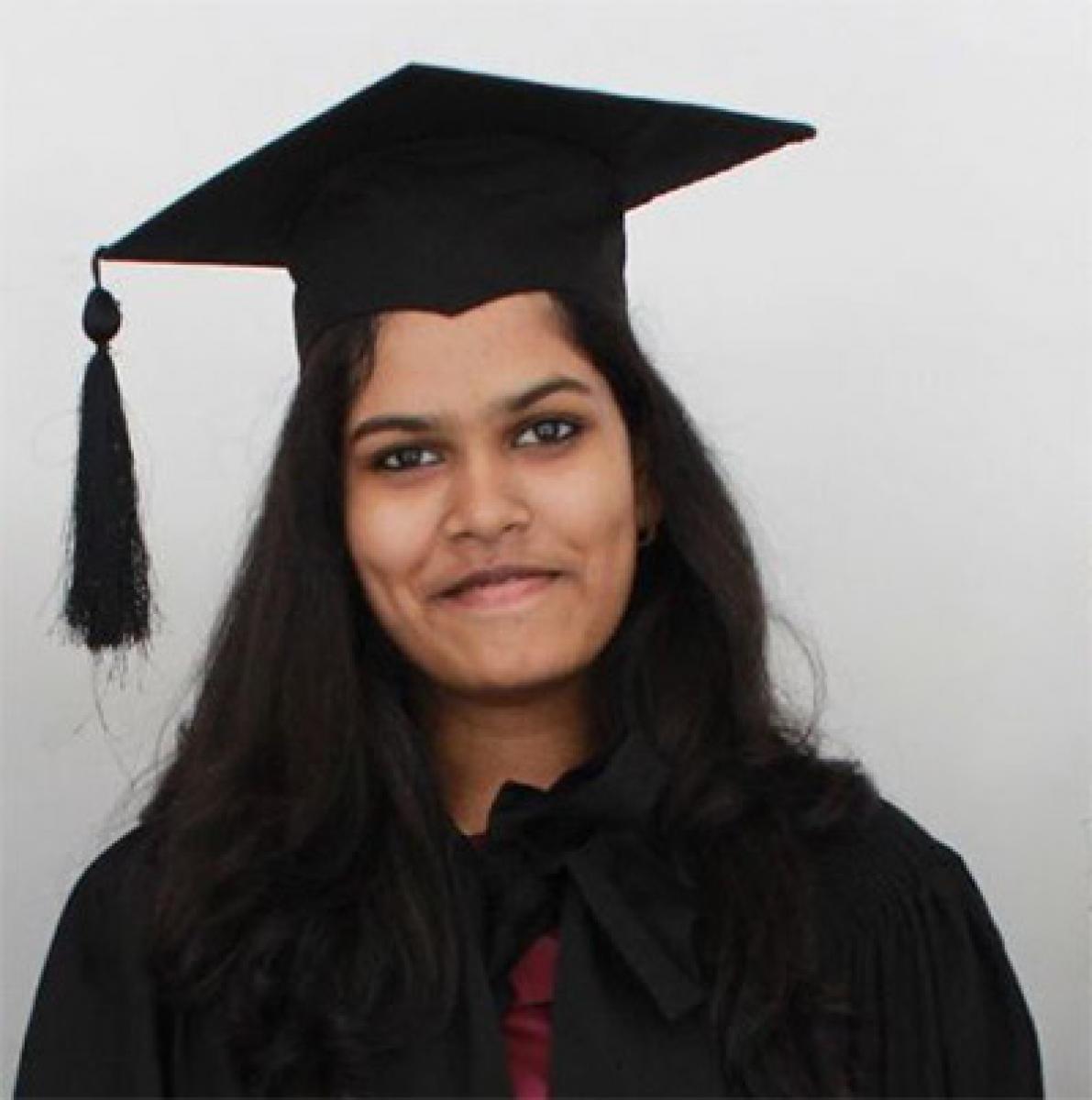 Highlights
Separate ranks for ASE students may kick up a row Notification for phase I counselling for admissions into first year B Tech courses is likely to...
Separate ranks for ASE students may kick up a row
Notification for phase I counselling for admissions into first year B Tech courses is likely to be released sometime next week as the arguments in two key cases reached final stage in the High Court. While one case was pertaining to online admissions of Category B seats, another one related to delay in counselling of convener quota seats.
Officials of Higher Education Ministry were of the opinion that whatever may be the direction of the court, a ruling is expected with which the counselling can be taken up. "We are ready with all arrangements. Once the ruling is given, we will go ahead with the notification" an official said. While the two-judge bench dealing the case of online admissions of management quota seats reserved its ruling for Monday, the second case, which was filed only on Friday, has found fault with the government for delaying even the counselling for Category-A (convener quota) seats. The government tried hard to explain that everything should be seen in totality and both phase I and II are inter-linked. Its counsel has also explained that some clarity is expected on Monday with regard to Category-B seats and urged the judge to give time until Monday afternoon. So, going by the update on both the cases, some progress is likely to take place with regard to counselling process. Meanwhile, the CET committee, which has decided to allot separate ranks to those who passed the Intermediate Advanced Supplementary Examinations (ASE), made it clear that their turn would commence only after the regular students' counselling. Prof P Jayaprakasha Rao, Chairman of the AP State Higher Education Council has disclosed that ASE pass-outs will be allowed to participate in Phase I counselling. Though it was initially decided that they will be allowed only from phase II counselling, the committee changed its mind as the counselling process has been delayed. "Priority will be given to the students who passed the Intermediate exams held in March. ASE rankers will be considered after the last student of first list is allotted seat in web-counselling" Prof Jayaprakasha Rao, told The Hans India. But the ranking for ASE students will commence only after completion of re-verification and recounting process, which is expected to be over by July 20, according to Prof. NV Ramana Rao, convener of Eamcet. In all probability the 20,500 ASE pass outs will be given fresh ranks before July 23. Separate ranking is somewhat first of its kind in the history of Eamcet. Earlier, the CET committee used to allot ranks by adding "Point" for students who got equal rank with the regular candidates. This is now dispensed with and the new system allows counselling for ASE students only after the regular process is over. This is likely to kick up a row with the ASE rankers demanding equal treatment with those of regular students. "Although we passed in our qualifying exam a bit late, we cleared the Eamcet with all others. Why should there be a discrimination?" Shravan Bhoniji of Vijayawada, who cleared the Intermediate in ASE, questioned. Of 20,500 ASE successful candidates, nearly16,000 have qualified for Eamcet-engineering and the remaining 4,500 in medical stream.