Smartphones: Utility or luxury?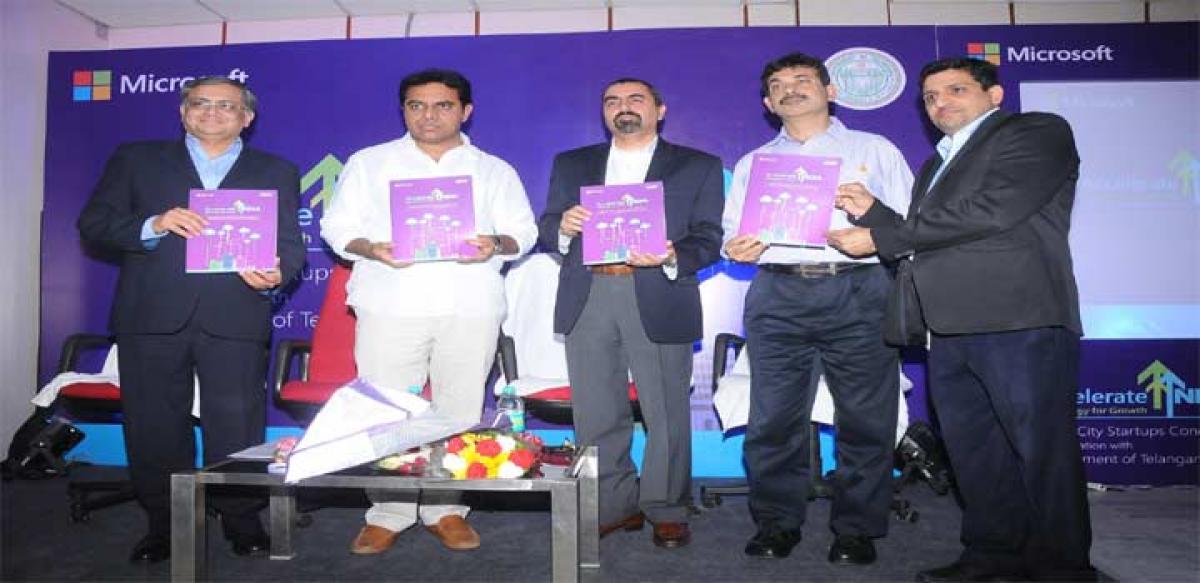 Highlights
Purnima Sriram Every second person we meet owns a smartphone and an ipod. The size of screen matters more for our youth than its uses. Youngsters...
Purnima Sriram
Every second person we meet owns a smartphone and an ipod. The size of screen matters more for our youth than its uses. Youngsters make sure that they buy the best phone with the best applications available in it no matter if they are going to use the application or not. It is good to have a smartphone but only if we use for the right purpose. Androids and Windows are the softwares with many applications in which few are useful and a few are just for fun. Gen-X doesn't mind spending around 25,000 to 40 and 50,000 to buy the best of the brands with best of the applications. Gmail, facebook , whatsapp and many other sites are readily available in the smartphones that can works from anywhere even if we they are not at home or office. "I can always access all my important official mails even when I am in the train. Thanks to the new technology that gives us a chance to be updated. Once, I was on my way to Bengaluru and I had to send few important official mails to my client immediately but unfortunately I did not have a plug point in my compartment to connect my laptop but my smartphone came to my rescue. I was able check my mails and also revert back immediately which had in fact saved my job," says Nagesh, software professional. All smartphones are equipped with Google Maps that come to rescue for many. For Sravani, says, "I had to go to an unfamiliar place in the city which was not known to me. The auto driver tried to fool around me by taking a long way to make extra money. I checked the way in the Google maps available in my phone and understood his trick and asked him to take the short way which saved my money and also from the risk of being losing my way," For some it is not easy to buy a smartphone because of its high price. "I own a smartphone and in fact the latest and the costliest. I did not buy it for pleasure or to brag my status but for my work. As I create games, I will have to use the latest software for it and hence I got a smartphone but it had a bad impact on one of my cousin who is studying intermediate. He compares his phone with mine and troubles his parents to buy a smartphone. He doesn't need a smartphone yet he wants it to prove people his status which is bad. The youth should be mature enough to understand their necessities," Santosh Perri , Game creator. Having a smartphone is good only if it is of good use to us. It is not good to have obsess about gadgets. For a few, smartphones are very important for many reasons but for a few, it's just for new games and to show others that they own the latest, biggest and stylish phone. Youth should benefit out of these smartphones but not to haunt economic status. Smartphones play a major role in our life but it should not be made the purpose of life. The present tech-savvy Gen-X should know the difference between utility and luxury.
Interested in blogging for thehansindia.com? We will be happy to have you on board as a blogger.