Telugu students fly high at NASA conference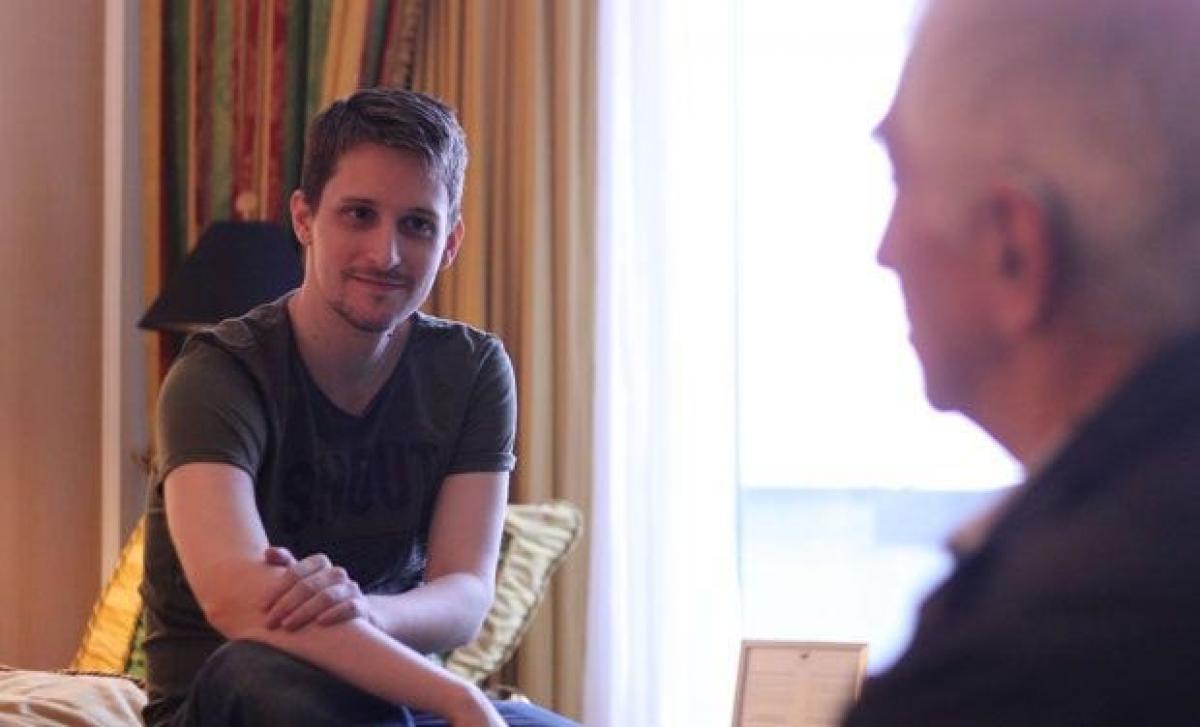 Highlights
Students from IIIT Nuzvid and Basara who attended the 'Space Settlement' conference conducted by NASA in the US last week not just bagged the first...
Students from IIIT Nuzvid and Basara who attended the 'Space Settlement' conference conducted by NASA in the US last week not just bagged the first three prizes, but also stumped the scientific brains with their exemplary projects. If one project was about alternative healing for the polluted space, the other was about carving a problem-free world in the space
Purnima Sriram
If numbers can speak for themselves, then the talent of Telugu students is evident on the international map. NASA (National Aeronautics and Space Administration) in the US received several hundreds of projects from students across the globe out of which 170 were shortlisted for 'Space Settlement' conference this year.
Of these, 70 were by Indian students and 21 projects by Telugu students. What's more, 14 projects were by students of Rajiv Gandhi University Knowledge Technologies (RGUKT)'s IIIT, Basara and Nuzvid branch. In 2010, NASA selected Sai Priya's project, but she could not make it to the conference due to passport and visa issues. Ditto with Kusuma Priya in 2011. In 2012, 10 students got selected but only three could make it to the conference. This year, although 14 projects made by 42 students got selected, only 16 students could make it to the conference which took place between May 21 and May 31. They interacted with great scientists and professors from different parts of the world. Laxmi Prassana who made the project called 'Titan, the dream world' bagged the first prize while the second prize went to Soundarya, Bhavani and Nandini for their project called 'Amaranthus' and third prize was taken by Anil Kumar and Krishna Bhavana for their project 'Aakran'. Speaking about her experience at NASA conference, Yamini Priya said that she was selected at the third place in literary merit. "It was a dream come true. Interactions with the professors of repute were amazing. I got to know many things on how dignitaries behave, speak and I learnt about new things. I understood what professionalism means. I learnt about the changes that Indian Youth need to undergo to be on international platforms."
R Bhargavi's project 'The soul stay' provides a healing environment for the people in the space. "It is an alternative solution for healing the polluted place. I struggled to go to NASA conference and I am indebted to Ramesh, cardio surgeon in the US, who helped me financially. At the conference I met Abdul Kalam who gave an inspiring presentation on solar power. He spoke about how to convert excess solar energy in space into solar power and also on how to transfer it to Earth. I also met Alglobus, a senior scientist, who gave asteroid mining. They are working on human being's ability to live in moon and mars. Now, I am also interested in researching on moon. Senior scientist Mark was kind enough to assure us that he would take us as his assistants after we finish our graduation," she shared. Suma Deepthi said that she worked on a project called 'Devocus' which meant 'Life of Heaven'. "Every age group has its own problems. My project is about satisfying each and every age group and creating a problem-free environment for them. Man-made things cannot satisfy all the age groups but nature does and I worked on nature," she added. RV Rajkumar, Vice-Chancellor of RGUKT, said such conferences give students a different experience and also vision about many things which will be helpful to them in their future aspirations. It will give them insight about science and teach them to develop their knowledge in the subject. I am glad and proud that right from the first batch of the university, projects of our students have been chosen by NASA," he shared with happiness. On their achievement, J D Lakshmi Narayana, Joint director of CBI, said that these students are inspiration to the other students in the country. "These students are centre for excellence that will be creating many more centers of excellence in the country. They are the pride of our country and have got back the lost glory of our country," he added. Lavanya and M Bhargavi worked on the project called MAGMA (short for macrocosmic attributed graph for minimal animation. "Although we struggled to get our passport and visa, eventually we were part of the conference where great scientists, professors, business tycoons, sponsors of NASA, people from NSS space education attended. We got to interact with great people and also share our ideas and opinions with them," they added. Saleem Babu, mentor for the girls, said that he offer technical help wherever necessary. "Earlier, there were just a couple of students who would get selected for NASA. Now, we have a handful. Now more students are getting selected and therefore, I took the initiative and encouraged them. I gave them lecturers on space," he added.