What can beginners in HR expect?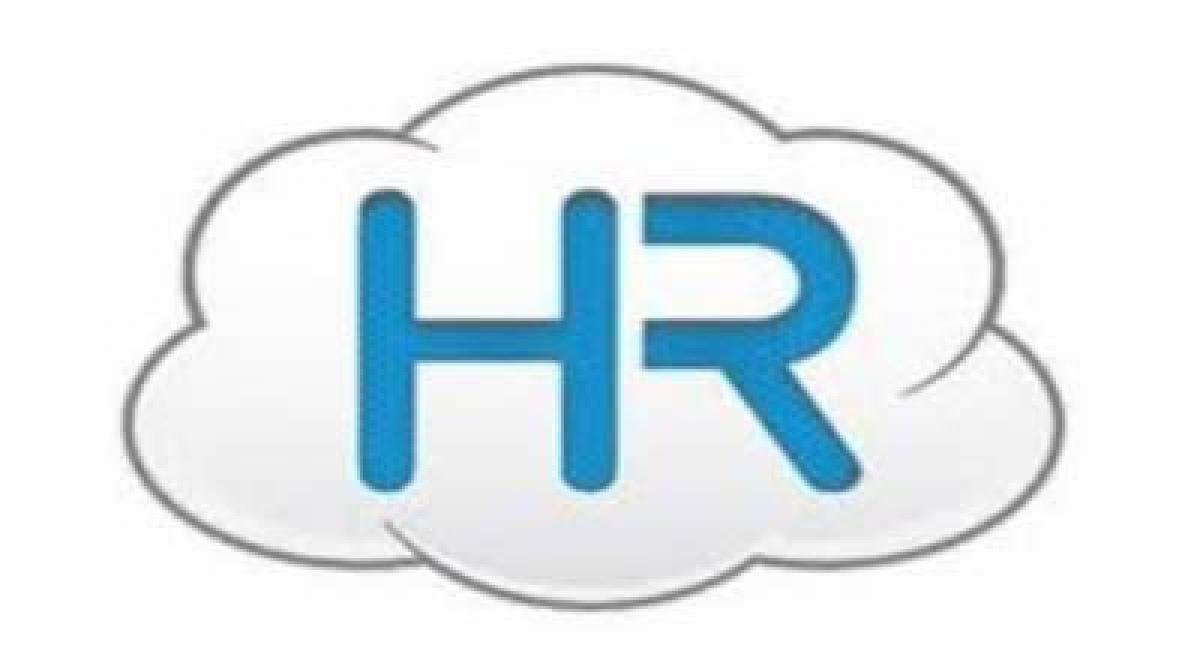 Highlights
Many organizations keep saying that they hire for attitude and they train for skills. It is primarily so because attitude is what you acquire over a...
Many organizations keep saying that they hire for attitude and they train for skills. It is primarily so because attitude is what you acquire over a longer period and therefore difficult to mould, where as skills can be acquired in relatively shorter period with training and experience. Therefore, it is essential that career beginners must make efforts to present right attitude towards the job that is on being offered.
A few years ago, I was interviewing a candidate and wanted to check his attitude and respect towards work. I generally described to him that in our organizations we focus on results rather than debating who should do what. I gave an example saying that we even go out and get a few photocopies down ourselves if it is essential to finish some work. His comprehension was poor and then he also demonstrated an attitude. His reaction for my example was why an MBA should arrange photocopies when it should be rather done by an office boy. I explained to him that the issue is not about photocopying and it is more about finishing the work. He then corrected his reply saying that if it had something to do with HR, then I won't mind photocopying.
In this experience, he has given me a glimpse of what his attitude is and how he would look down upon some people or roles. Can you guess what would have been my decision about his hiring? No prizes for guessing it right!
One of the best ways to develop a right attitude towards work is to know what your role would entail and how you can make a difference. If you are coming with an MBA in HR and you are being hired as a trainee, then you should understand what the real job is likely to be so that you can take it up with a better frame of mind. Here are specific roles that an HR beginner can expect.
Trainee in Business HR: This role will primarily involves assisting the Business HR Head who will be primarily responsible for manpower planning, developing role clarity, facilitating goal setting, performance reviews, addressing employee grievances, facilitating any HR intervention in consultation with the other departments in HR etc. In this role, a service oriented attitude coupled with patience to listen will be critical.
Trainee in Learning & Development: In this role, you may be involved in planning and organising a learning event. It consists of compiling on excel sheets or any other learning management system all the training needs, announcing the program dates, coordinating for nominations and communicating the program details. It may also involve organising the training venue and taking care of all the course material circulation. A keen eye for details and quality oriented attitude will make a huge difference in this role.
Trainee in Talent Acquisition: Sourcing resumes, coordinating with business managers for short-listing, talking to the prospective candidates, organizing the interviews etc will be the core of this role as a trainee in recruitment wing. When you look at this role closely, iIt is possible that many of the resumes that you sourced may not be selected by the managers; and you may have to call the candidates when it is convenient to them and not when it is ok with you. An accommodative attitude and perseverance is important for success in this role.
Trainee in CHRO office: This role will be the most coveted role among the beginners. It almost shadows the Chief HR officer and will be involved in many a sensitive areas. Such role obviously requires very high maturity and responsible attitude.
Trainee in IR/ER: This will be the role that primarily revolves around compliance with respect to contract employees, unionized work force. A more organized way of working coupled with meticulous documentation is important to perform this role.
When one enters an organization with a broad understanding of what is expected of the role, then you can present right attitude. Instead, if you imagine certain role and then you end up with something different, then you possibly demonstrate negative attitude.
Remember, you are hired for attitude; make it positive!
Interested in blogging for thehansindia.com? We will be happy to have you on board as a blogger.