You can now format your texts in WhatsApp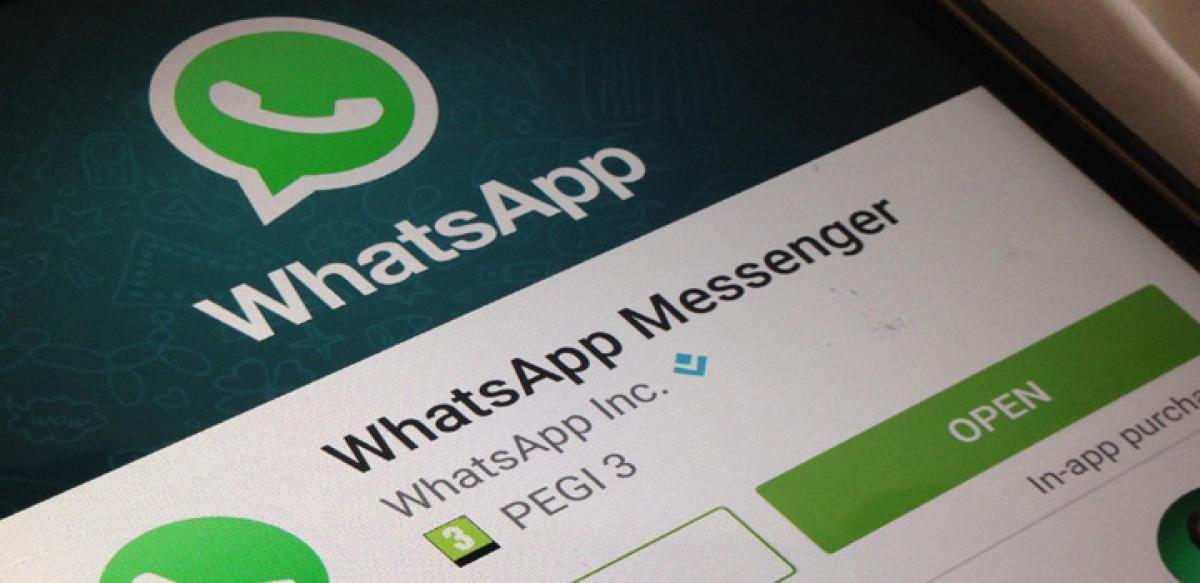 Highlights
WhatsApp is finally letting its users add formatting their texts. The new update finally lets people turn their texts bold, italicised or strikethrough. The feature was tested in a beta option but has just been turned on for all users with updates to the iOS and Android app, the Telegraph reports. For most people, those updates should automatically install, and come with version 2.12.17 for iPhone
WhatsApp is finally letting its users add formatting their texts. The new update finally lets people turn their texts bold, italicised or strikethrough. The feature was tested in a beta option but has just been turned on for all users with updates to the iOS and Android app, the Telegraph reports. For most people, those updates should automatically install, and come with version 2.12.17 for iPhones and 2.12.535 for Android handsets.
The feature is enabled not by clicking a button, as on word processing apps. Instead it is hidden in the app, and turned on by including certain characters. Including asterisks around a message will make it turn bold. Putting underscores on each side will turn it italic. And surrounding it with tildes, ~like this~, will make WhatsApp put a line through it.
All of the features will work together; so that you can surround a word with all three of the characters and have each of the formatting options apply to a word.The move is just the latest in a range of changes to WhatsApp that look to make it into a fully-featured communication tool and allow it to be used in the office, and bring it into line with other chat apps like Slack.
Interested in blogging for thehansindia.com? We will be happy to have you on board as a blogger.