Will there be interviews or not?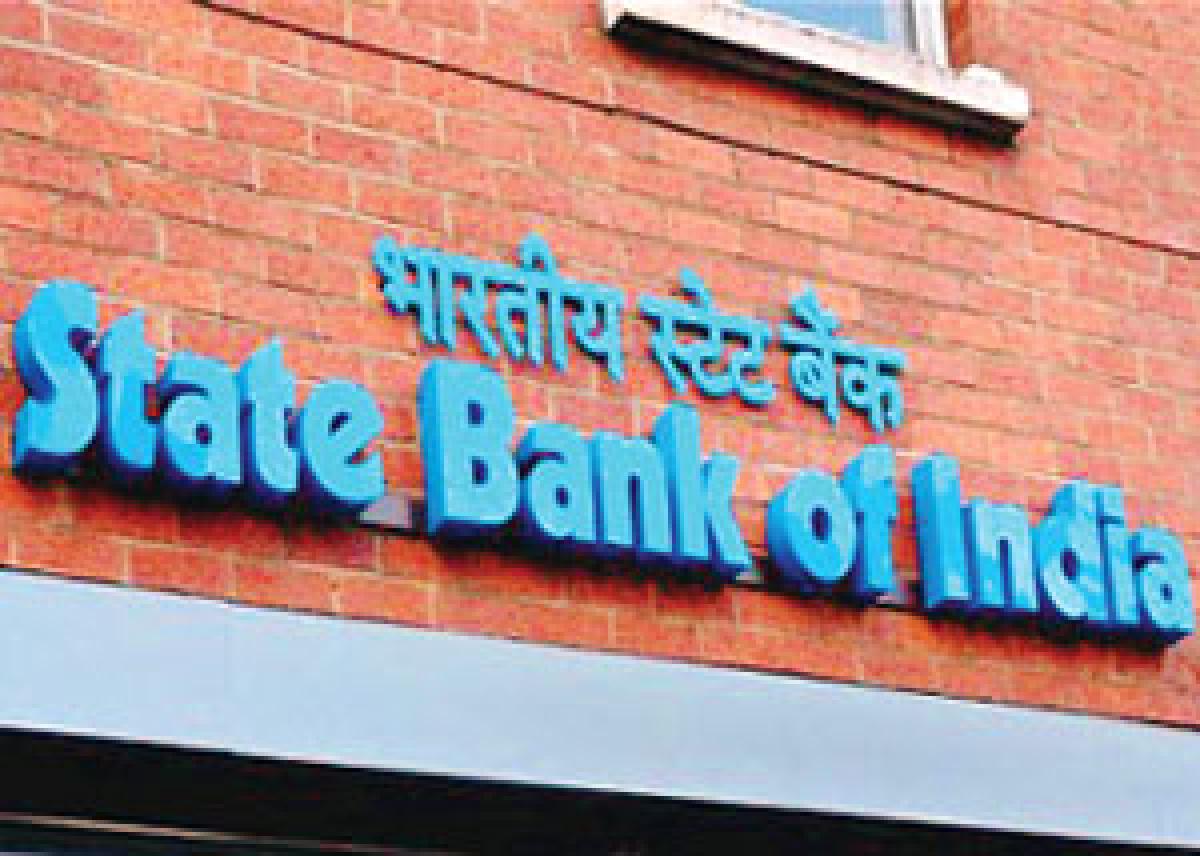 Highlights
It is against this backdrop, particularly when they have to score over the more-lucrative offers from private banks, the SBI is very keen to conduct...
Right now, thousands of aspirants have already started applying for more than 2500 posts of junior associates to be exclusively filled with the candidates from both the two Telugu-speaking states. Lest one forgets, the deadline is April 28!
One should understand the recruitment pattern, at this juncture.
The selection process consists of two (or three) stages, including the preliminary exam followed by the main exam, if the union government okays, an 'interview' will complete the structured process.
The central government is very clear in its directions that there should be no interviews when one is applying for supervisory/clerical positions.
A note from the Union Ministry of Personnel, Public Grievances and Pensions (dated December 29, 2015) on 'Discontinuation of Interview at Junior Level Posts in the Government of India- recommendation of Committee of Secretaries' states that there should be no interviews in junior level posts in Government of India Ministries/departments/attached offices/subordinate offices/autonomous bodies/Public Sector Undertakings.
However, it looks like State Bank of India (SBI) is either oblivious of the new ruling or is overlooking the clause. On the face of it, the premier bank has mooted a two-tier written exam pattern in order to have a better filtration process. Further it appears like the bank is planning to impress upon the union government to get exclusive permission to conduct interviews as an extension of the recruitment process that has been in place.
Here, we need to discuss a couple of points as to why the recruiting organisations insist or prefer to have interviews for finalising the right candidates. In the recent past, both private and public sector banks are competing against one another in serving their customers, in a better way, for which they require good-looking candidates and those who possess good communication skills, more importantly, fluency in English.
The potential employer will find it near impossible to assess if a candidate possesses these qualities based on their performances in the written test. Hence, conducting interviews becomes inevitable. SBI, for instance, has smartly rechristened the clerical cadre positions like clerks and clerks-cum-cashiers, as 'associates'. The notification also calls for applications for the posts of 'Junior Associates'.
It is against this backdrop, particularly when they have to score over the more-lucrative offers from private banks, the SBI is very keen to conduct interviews.
Nonetheless, it is widely believed that the union government may not concede the SBI's proposal for fear that such loopholes could be exploited by other organisations. This should come as music to the ears of those who failed at the interview level despite a couple of attempts.
Sree Kumar G
(The Young Hans will bring out, henceforth, articles on 'how to prepare for SBI recruitment')
Subscribed Failed...
Subscribed Successfully...