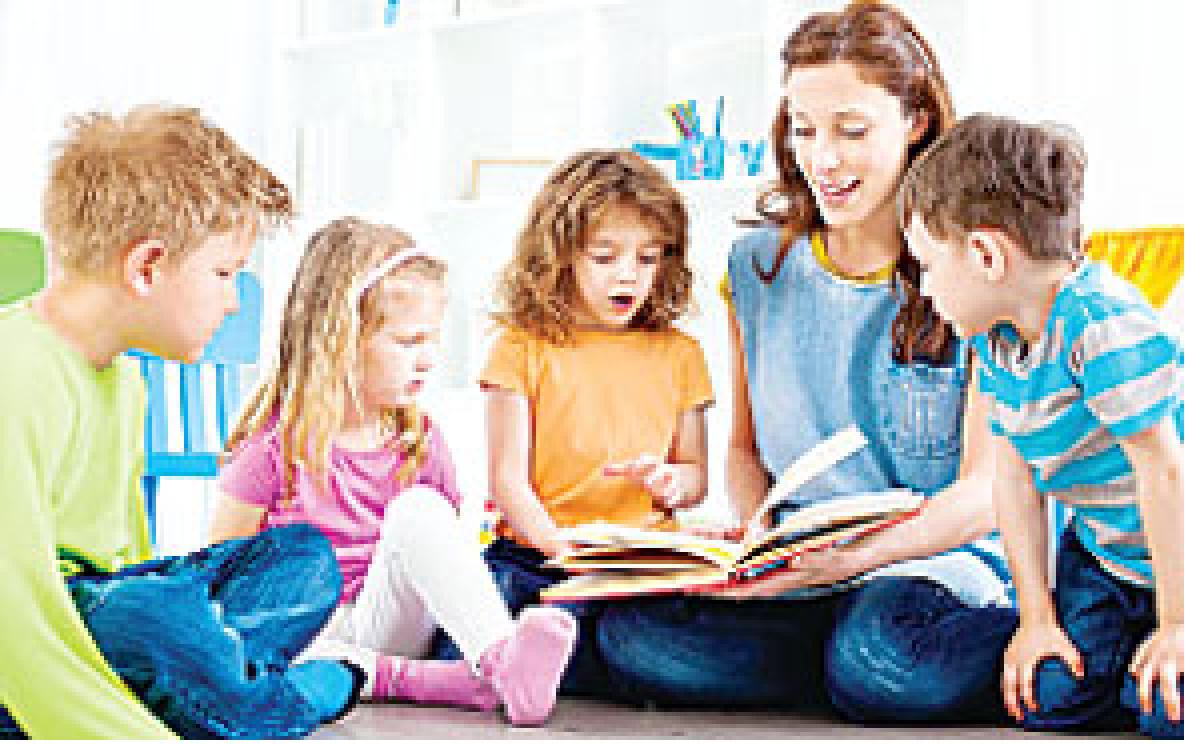 Highlights
Stories offer insights into universal life experiences  and help children consider new ideas
Sir, what is storytelling and what are its uses?
--T Yugandhar Reddy, Rajamahendravaram
Storytelling is an old and valuable art that extends around the globe. It is the conveying of events in words, sound or images, often by improvisation. Stories are shared in every culture as a means of amusement, education, cultural preservation and instilling moral values. Important elements of stories and storytelling include plot, characters and narrative point of view. Modern storytelling has a wide compass. In addition to its traditional forms such as fairytales, folktales, mythology, legends, fables, it has extended itself to representing history, personal narrative, political commentary and evolving cultural norms. Contemporary storytelling is also widely used to address educational objectives. New forms of media are creating new ways for people to record, express and consume stories.
Storytelling is more than just reading the words of a story out loud. It takes other skills as well. It is important to be able to use different tones in your voice when you are telling a story. If your voice stays at the same level, it is boring! You will want your voice to go higher and lower. You will want your voice to go louder and softer. You can practise this with games. They will help you develop the skills you need to make yourself a good storyteller.
Stories can allow children to explore their own cultural roots. They allow us to experience diverse cultures and enable us to empathize with unfamiliar people/places/situations. They offer insights into different traditions and values and help children understand how wisdom is common to all people/all cultures. Stories offer insights into universal life experiences and help children consider new ideas. They reveal differences and commonalties of cultures around the world and promote a feeling of well-being and relaxation. They increase children's willingness to communicate thoughts and feelings by encouraging active participation. Stories increase verbal proficiency, imagination and creativity. They encourage cooperation among students by enhancing listening skills.