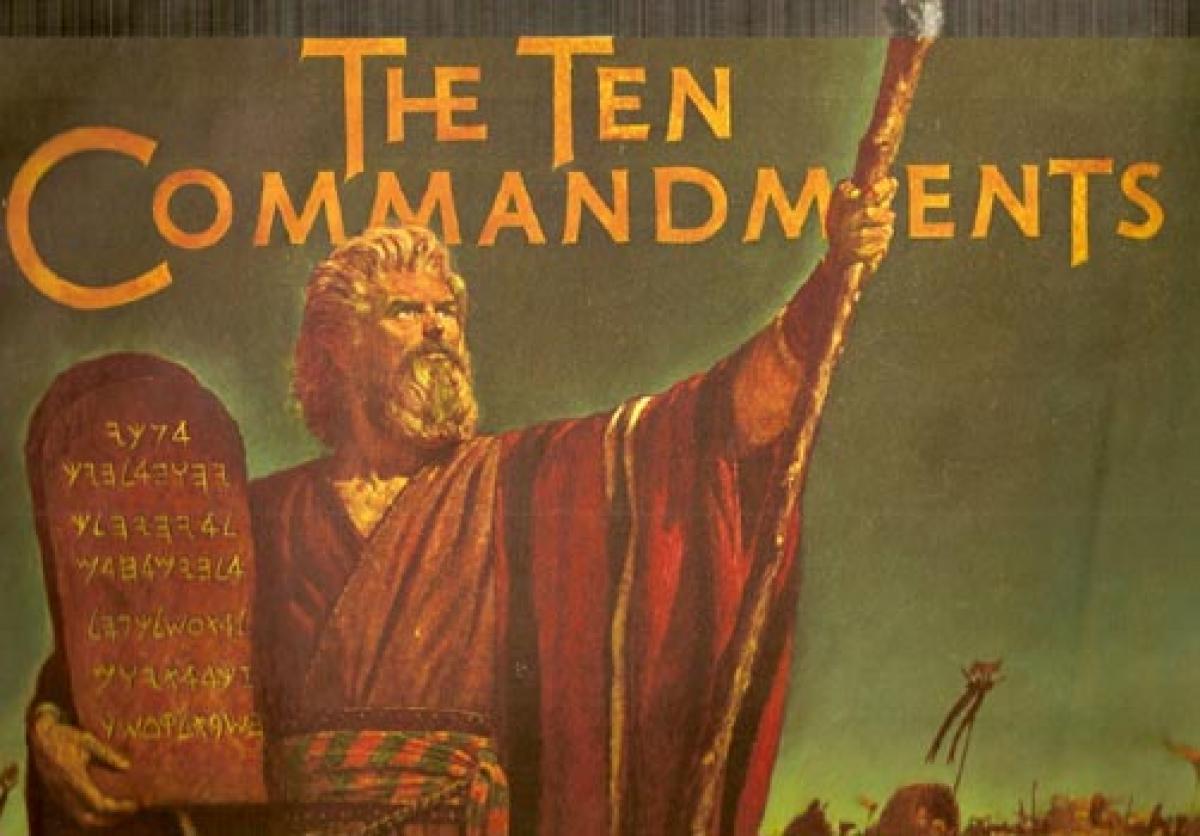 Highlights
Modern Times (1936): Is a silent movie by Charlie Chaplin about his iconic little Tramp character which struggles to survive in the modern,...
Movies are always entertaining and are enjoyed by one and all. Movies are also great ways to learn about nuances about a subject we all would like to learn and practice. I have picked up five great movies to learn about Business Management. The first five will be discussed this week and the next five will be discussed next week.
Modern Times (1936): Is a silent movie by Charlie Chaplin about his iconic little Tramp character which struggles to survive in the modern, industrialized world. The film is a commentary on the desperate employment and financial conditions people faced during the Great Depression of the 30s. The movie startswith a shot of flockof sheep moving juxtaposed with office workers busily going to office. (sheep = hapless office workers).
The ruthless industrialisation where everything is measured by efficiency and by time, the ever watchful boss who keeps tabs on his employees through close circuits cameras and who experiments with an automatic feeding machine to cut short his workers lunch time with disastrous result, Charlie Chapin who is more happy in the jail rather than the bad world outside bring out the startling fact that business world is not as rosy as it appears from the outside.
Hello,that was 1936! 80 years ago. Charlie Chaplin the master technician has perfectly imagined how things would change. The present business world eerily appears very similar to what Charlie Chaplin portrayed in Modern Times. Modern Times remains a classic that no management student can afford to miss.
It is a movie full of pathos but the ever optimistic Chaplin leaves us with a warm glow in the heart. The skating scene where Chaplin skates blindfolded within a bannister of a first floor of a super market without any safety gear remains to me the best visual imagery that I have ever seen. The scene where Charlie Chaplin hums a song with only noise instead of words (He loses the words that he writes on his sleeves) are imprinted in my memory as a classic action of a person who improvises his best in a crisis.
Ten Commandments (1956): Is an epic biblical film produced and directed by Cecil B.DeMille. It is a dramatised version of the Moses story. Moses was a Hebrew who grew up as an adopted Egyptian prince. In a dramatic reveal he comes to know his roots and then onwards struggles to liberate his enslaved Hebrew brothers from bondage. It is a story of a person who fights everyone including the king, his own adopted brother to seek justice for his blood brothers.
He leads the harried Hebrew people's exodus to Mount Sinai from where he receives the Ten Commandments from the god. The dramatic parting of the Red Sea to let the believers go through is still considered to be one of the best visual effects scene ever created for a movie. The movie's effect has to be experienced in a regular theatre. I was spell bound.
12 angry men (1957): Is an American film written and co-produced by Reginald Rose and directed by Sidney Lumet. 12 angry men tells the story of a jury made up of 12 men as they deliberate the guilt or acquittal of a defendant on the basis of reasonable doubt.
In the United States, a verdict in most criminal trials by jury must be unanimous that is all the twelve jurors have to either believe that the accused is guilty or innocent. The film is notable for its almost exclusive use of one set, a hot stuffy jury room that reeks of heat and the tension that is palpable in all the twelve jurors' faces. Out of 96 minutes of movie time, only three minutes take place outside of the jury room.
12 Angry Men explores techniques of consensus building, and the difficulties encountered in the process, among a group of men whose range of personalities, tempers, backgrounds, prejudices, anger and animosities adds to the intensity and conflict. No names are used in the film: the jury members are identified by numbers. The defendant is referred to as "the boy", and the witnesses as "the old man" and the lady across the street".
The movie starts with one juror, Henry Fonda who believes that may be the 'boy' was innocent. All the other 11 jurors believe that the boy is guilty. The entire movie is all about how Juror 8 convinces the other 11 jury members that the boy is innocent and that he should be set free.
The movie is ideally suited as a case study for developing negotiations skills and negotiated settlements for vexing and apparently un-solvable problems. Baby Boom (1987): J.C. Wiatt is a career driven woman whose fast paced life leaves her with no time for anything though she derives pleasure from her frantic schedule and demanding job. She works as a management consultant. Her life is thrown into turmoil when she inherits a toddler, Elizabeth as a gift from a deceased cousin.
Caring for the child soon occupies much of her time and her career begins to suffer, culminating in the loss of her job. Wiatt tries to give Elizabeth up for adoption but finds that she has grown too attached to the child, forcing a reevaluation of her priorities. She moves into a very problematic house in the countryside.
She suffers from a nervous breakdown and is on the brink of financial collapse. She then seizes on an opportunity to sell baby food applesauce she had prepared for Elizabeth from the fresh local ingredients. After a slow start she succeeds in selling "Country Baby", her gourmet baby food, and soon business is booming. Finally, her old boss and his client take notice.
They offer to buy her company for millions, take her product nationwide, and give her back her career and high-prestige life. On the brink of accepting, she decides that she can grow her enterprise on her own without having to sacrifice her personal life.
Baby Boom delivers valuable lessons on leadership, fight against adversity, women empowerment, risk management and work life balance. It is a must watch for budding entrepreneurs. I would recommend Baby Boom to lift you out of that terrible depression that might strike at any point of time.
It will put a smile on your face and yes in your heart too! Pentagon wars (1998): Is an American military movie that is inspired from a real life incident. The story is very simple. A request is made for an improved armored personnel carrier (tank) for the US army. This starts the crazy process resulting in the ridiculous initial design for the Bradley transport vehicle. It is a tale about a bureaucracy gone out of control.
Excessive spending on the Bradley vehicle forces the government to appoint an air force colonel to investigate into the matter. The investigating Air Force colonel is so shocked at the wasteful spending by the government in the development of a troop transport vehicle that he decides to launch a personal investigation as to why it has taken the military 17 years and $14 billion to create a vehicle that is not functional or will never see the light of the day. When the Pentagon General in charge of the Bradley project finds out about the Colonel's enquiry, he does everything he can to stop the colonel.
The entire movie is a funny, yet very painful account as how the Colonel and the General try to outwit each other to prove their own point of view. It is a great movie about product development and about governmental bureaucracy.
The author is a Director-Academic, Siva Sivani Institute of Management, a premier
B-School in Hyderabad.
Send in your queries:
manilramesh@ssim.ac.in
and theyoughans@gmail.com
By:Dr M Anil Ramesh
Subscribed Failed...
Subscribed Successfully...