Parents should guide children about Internet use: Minister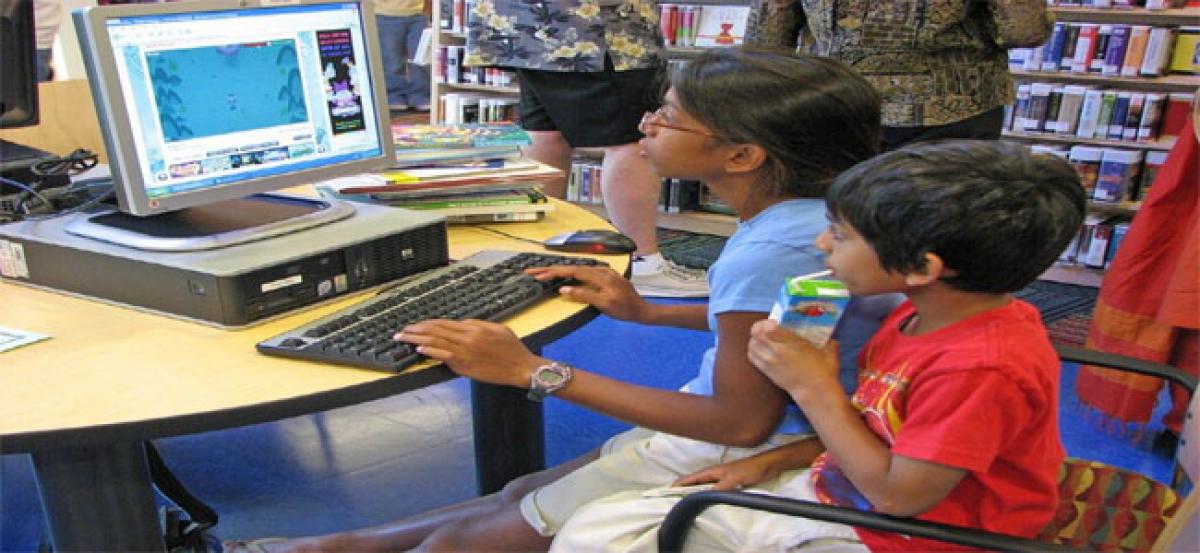 Highlights
West Bengal Women and Child Development Minister Sashi Panja has expressed concern over the growing problem of Internet addiction among children and advised parents to educate their wards about the good and bad uses of the digital media. It is up to the users to decide how to make the best use of the Internet and where to draw a line, Panja said. \"I think the parents must guide their children abou
Kolkata: West Bengal Women and Child Development Minister Sashi Panja has expressed concern over the growing problem of Internet addiction among children and advised parents to educate their wards about the good and bad uses of the digital media. It is up to the users to decide how to make the best use of the Internet and where to draw a line, Panja said. "I think the parents must guide their children about Internet usage. Think about the Blue Whale Challenge…
The game was taking the children on suicidal missions without the knowle dge of the elders," she said at an event organised here yesterday to launch UNICEF's State of the World's Children 2017 report. Citing an example of good use of the Internet, the minister said a girl in a remote South Bengal village has recently stopped the early marriage of a friend by sharing her image and information in their school Whatsapp group.
"This instance of sending the image of a would-be child bride to her teachers and friends is an example of good use of the Internet. Had these rural students not been exposed to Internet and social media, this wouldn't have been possible," she said. Panja said the UNICEF is collaborating with the West Bengal government on three to four projects for the all-round development and benefits of children.
Referring to one of the findings of the report, which stated that only 30 per cent of children across the world have access to digital technology, Panja said the report is based on a survey carried out in 24 countries, including India. "We need to study the report thoroughly and arrive at our own conclusion and act accordingly," she said.
The chairperson of West Bengal Protection of Child Rights, Ananya Chakraborty, said, the commission will hold a workshop next March for international experts to discuss the prevalence of cyberbullying and online abuse of children. A senior UNICEF official, who was present at the book launch, said, "We aim to ensure every child has access to the Internet and all of them get equal opportunities to explore their potential."