Top five features of Group Health Insurance Policy offfered by the best insurers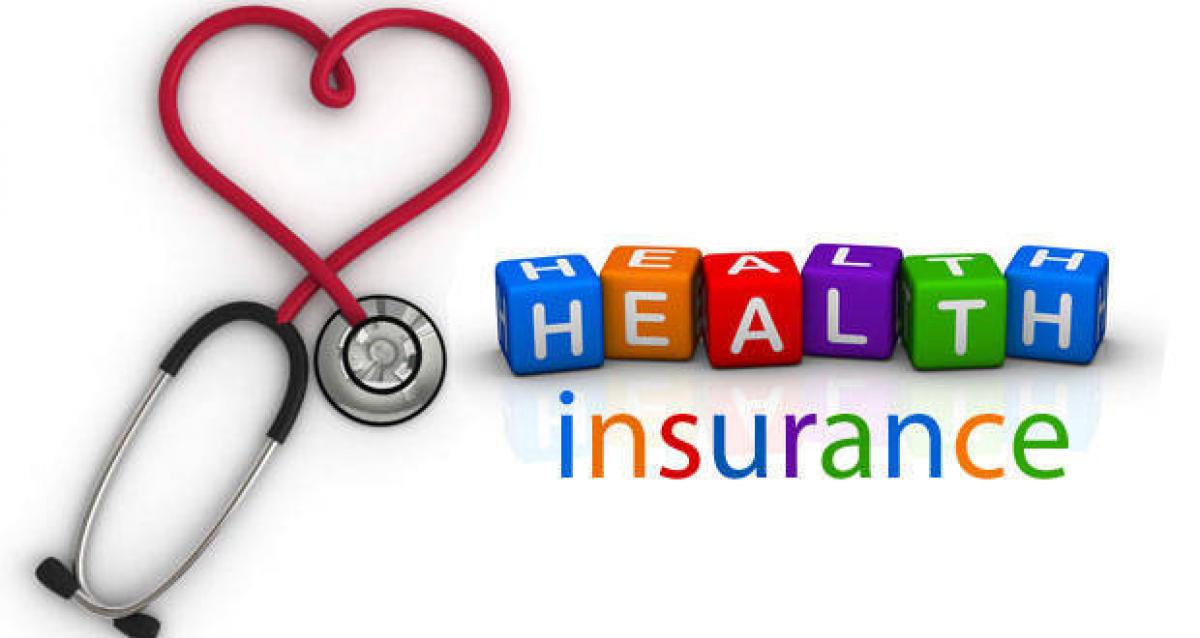 Highlights
Equipped with 24x7 support and available through the internet the online insurance brokers can be your preference to compare and buy group health insurance plans.
A Group Health Insurance policy covers the medical and hospitalisation expenses of a large number of employees on a single platform. In today's world of high competition and increased rate of attrition, all employers wish to retain their talented employees and lure the new ones. There is no doubt that employees are the most valuable asset of a company. With more and more suitable jobs cropping up in each sector, it is becoming difficult to attract new talent and retain it. Employers are trying their best to secure employee satisfaction in the form of various facilities that make their work easier like good parking facilities and suitable working condition of the machines and equipment.

But, this is not enough in the global scenario. An employer will need to connect with the employee at a slightly personal level and try to help him tackle certain personal issues. These personal concerns can be the deteriorating health of his aging parents, post-natal expenses of his new-born or any other health concerns. As it is well-known, health is an asset for every individual. To give his 100% at work, an employee needs to be free of such concerns about the medical problems of himself and his family.

Group Health Insurance Policy is the best way to ensure thehealth and financial security to all the eligible employees in one go. However, there are multiple options of availing a group health plan available in the market. One may find it difficult to make a choice in case he is not aware of the features of a Group Health insurance policy offered by insurers. It is thus, useful to acquire sufficient knowledge regarding facilities provided by anyhealth insurer.
No Co-pay:
In the best Group Health Insurance policies offered by insurers, there is no need for the employees to pay a percentage of the medical or hospitalisation expenses out of pocket. The best plans will cover the entirecost, and even the organisation is not responsible for makinga cent of payment towards the medical bill.
Pre-illnesses covered:
In the group health policy, there is no need for any prior medical check-up of all employees as all the previous illnesses and the medical expenses arising out of it are covered under it. Even some of the critical illnesses are also covered under this policy according to the plan and the insurer selected by the insured. So, in case an employee has ageing parents, he does not have to worry about any critical illness that they might suffer in old age.
No waiting period:
The best insurers will not keep any waiting period clause at least in a Group health insurance policy. No waiting period means that the cover is applicable for availing from the first day of employment itself. Even the expenses for chronic diseases like diabetes and critical operations forhernia, knee replacement can be availed immediately by employment. Similarly; those employees who are planning to start a family; are automatically eligible for availing maternity and postnatal expenses sans the usual waiting period of at least 90 days.
Figure: Top benefits of a Group Health Insurance Policy

Cashless hospitalization and hospital network:
The cashless hospitalization facility reduces the paperwork and saves the time of the organizational management or the employee. This facility is often included by few insurers to make it a natural choice for multiple companies. After all, who will not want to reduce the paperwork?
Apart from the cashless facility, some employers also include the 'hospitalnetwork' in a group health policy. The network includes reputed health care centres where discounts can be availed. This hospital network also benefits an employee, as in the absence of a group health insurance plan; he might not have been able to bear the cost of better facilities offered by a reputed hospital.
Higher room limits:
The best thing that can be sought if a patient is to be admitted is a suitable room where he feels comfortable. In most policies, there is a cap on room rent that can be only 1% of the total sum insured. But, the good insurers will provide some relief by increasing this limit or waiving it off in a customised policy.
Comparing different options offered by various insurers is also quite easy these days. Online insurance brokers offer not only multiple quotes from the best insurers but also assist you in completing the paperwork and maintenance of the policy. Equipped with 24x7 support and available through the internet the online insurance brokers can be your preference to compare and buy group health insurance plans.