Growth of HR Software in India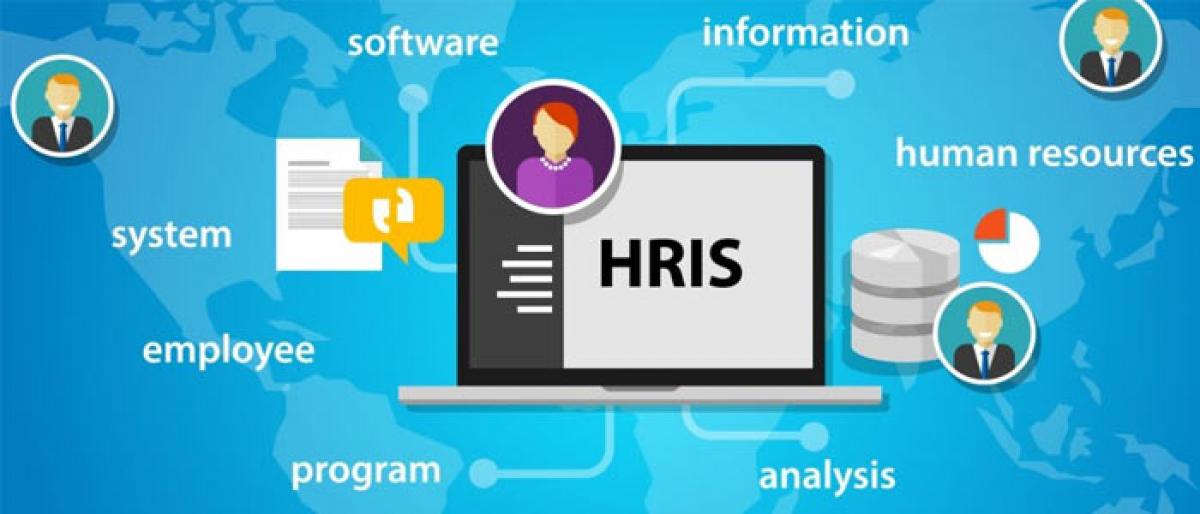 Highlights
It has been a momentous year with the start up ecosystem growing exponentially in India.
It has been a momentous year with the start up ecosystem growing exponentially in India. According to Inc42 Datalabs, a record high investment of $9.4 billion closing around 700 deals has been witnessed in 2017. This is quite impressive! Social entrepreneurship, improving financial systems, risk taking abilities, a vibrant ecosystem has all been reasons for this, but the main driver has been the technological transformation.
Adoption of technology by small and medium enterprises and all the startups has been so rapid that people have started quantitatively measuring it. Most of the SMBs are adopting cloud based services as it is a diverse infrastructure and platform of services designed to support complex, multi-tenant environments. According to a recent report by Cisco, by 2019, 86% of workloads will be processed by cloud data centers.
Cloud and mobile adoption in HR and payroll software
In 2017, many organizations are looking at cloud solutions to solve their needs of a good environment for employees, improve employee engagement, reduce costs and streamline processes. HR software in India has therefore undergone a tremendous transformation with cloud being a major growth enabler. The cloud ecosystem has allowed to provide top notch HR and payroll software (Click here to know more) at low monthly rates without any upfront investment.
Today we have a multicultural and multigenerational workforce. Strategies, technologies and processes are designed to meet their expectations. All the core HR functions are redesigned in a way to suit the current generation of employees and are targeted at solving the current HR issues at hand. The HR software in India today have come out with offerings that are employee friendly, accessible from anywhere, any device and have great levels of standardization.
Performance management changes: Traditional ways of performance management have been discarded. Now everyone wants to view their goals on the mobile, do online assessments from anywhere through mobile, provide feedback instantly, include videos etc. The model has completely changed and the change is not yet over. So, HR software has also been very flexible in adapting to these needs and demands of the continuously changing industry.
Recruitment process Changes: Recruitment function has also changed in the way it is being done. Today's HR systems will benefit if they are able to integrate and get data from social media like Linked In/ Face book. The candidate evaluation/sorting and onboarding process are getting automated. The percentage of automation in this HR function is only increasing and will soon reach higher levels.
Learning management systems: Employers provide the learning systems as downloadable apps, so that employees can access and complete it from anywhere/any device.
Payroll, leave and employee attendance management systems: This is an area which has seen predominant growth, owing to its complexity and the high level of administration effort required. Most of the HR software systems in India come with a completely automated payroll software and employee attendance management systems. With the government department's also going digital, many of the statutory requirements expect you to fill forms online, file documents online etc. So, the automated HRMS systems completely relieve the employer from the burden of ensuring data accuracy, data security and statutory compliance.
Employee self-service portals: This comes with an aim to empower employees, engage them effectively, and has improved interaction tremendously.
People analytics: On one hand, we have a huge amount of data on employee leave, performance, skills, payroll etc. and on the other hand we have a number of HR issues to handle like employee attrition, motivation, etc. With the emergence of data analytics, it has become easier to predict the trends, strengths and weaknesses of the organizations. This is going to help organizations in a big way to make strategic decisions and increase their business value in the long run.
Nobody would deny that "Nothing is constant, except change". It is wise to embrace change, use the multitudinous opportunities it provides to develop ourselves. So, keep your eyes wide open and be a part of the decade which is transforming the Indian industry.