City looking stronger than ever for Premier League Season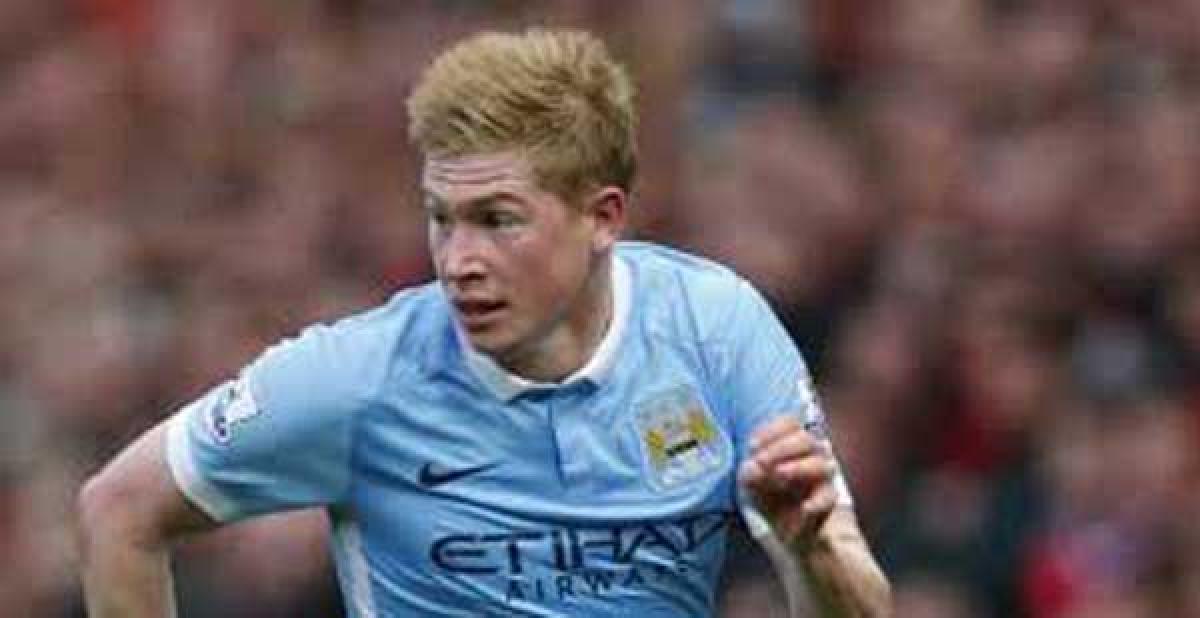 Highlights
We\'re now seven weeks into the Premier League season, and that\'s about long enough to take stock of how the major changes are playing out for the teams.
We're now seven weeks into the Premier League season, and that's about long enough to take stock of how the major changes are playing out for the teams. Among the teams that made the biggest revisions during the offseason to improve their fortunes was Manchester City. The club finished in fourth place last year, making the Champions League by the skin of their teeth. While most clubs would be perfectly content with a top-four finish, the Citizens have grown accustomed to more success.

Manchester City parted ways with Manuel Pellegrini at the end of last season and brought in the former Barcelona and Bayern Munich manager Pep Guardiola to right the ship. He got right to work on turning the team around and started by bringing in a whopping 10 new players to the squad. City was busy during the offseason and signed a slew of new players to help lead them to their third Premier League title.

The club spent big money to bring in loads of high-profile players to add to their already-stacked squad. This included an incredible £47.5 million for Everton defender John Stones, £37 million for Schalke striker Leroy Sane, and another £20 million for Borussia Dortmund's midfield maestro Ilkay Gundogan. The club also spent more than £15 million for FC Barcelona's Chilean goalkeeper Claudio Bravo to replace longtime keeper Joe Hart. Metro notes that the move for Bravo was easily the most controversial, because Hart had become a fan favorite. They also pointed out that Bravo will need to improve his form to help justify the change.

This summer was by far the most expensive in Premier League history with more than £1 billion dropped on players by the end of it all. Talksport ran a breakdown of this year's transfer spending from least to most and City spent far more than any other team during the transfer window. In fact, only Manchester United came anywhere close to the City's astounding £174 million. Money isn't necessarily a guarantee of success, but it certainly doesn't hurt and so far the investment seems to be paying off.

As of this writing, Manchester City sits on top of the tables and has only lost one game so far. That said, there are plenty of teams nipping at the heels of the sky blue, including Arsenal and Tottenham, last season's respective second- and third-place finishers. With the top four places in the league currently decided by a mere two points, it's anyone's game at this juncture. City are far from invincible, as evidenced by their draw against Celtic in the Champions League in addition to their bitter loss at Tottenham. Those results have helped to give the club a bit of a reality check on what it will need to do if it hopes to win the season. The staff at Betfair Betting put together a piece on some of the league's key battles, and the upcoming match will be an important one for City. The article points out that Kevin de Bruyne and Raheem Sterling could be out for the game, which could greatly affect Manchester's chances against a resilient Everton side.

However, de Bruyne is nearly fit once again and Sterling is on the mend. And when City is at full strength, it's hard to imagine anyone giving them a run for their money. The club is positively loaded with talent and we'd be legitimately surprised to see anything less than a top-three finish, if not an outright title.