3 new Covid-19 cases take count to 19 in Telangana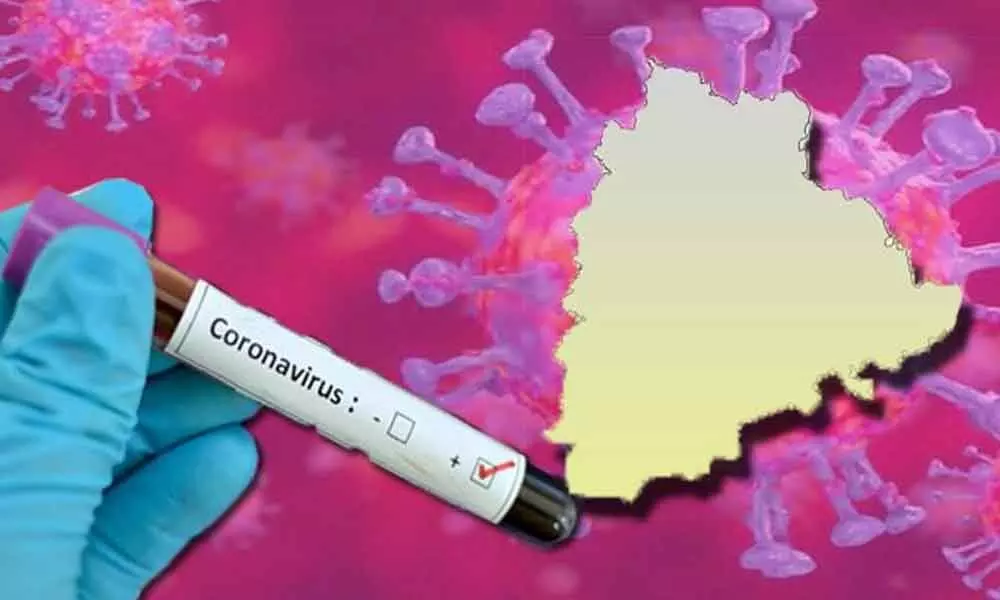 Highlights
All Indonesians in the 10-member Karimnagar group tested +ve
Hyderabad: The number of positive cases continues to increase in Telangana. With three more cases tested positive in the state on Friday, the total count of such cases went up to 19.
Of the freshly identified positive cases, one is an 18-year-old girl, who returned from London, while the other two are male Indonesians – one is a 27-year-old and the other a 60-year-old. They are part of the 10-member Indonesia group that toured Karimnagar a few days ago.
In view of big jump in positive cases in the state, the government has appealed to the public to stay calm and not panic. "We are taking all measures to contain the spread of the virus to protect and safeguard the public," officials said.
The state reported its second positive case on March 14 and in less than a week the number touched 19, an increase of 18 positive cases.
In the wake of Karimnagar experience, the state government has directed all the district administrations to scout all locations to identify foreigners who are in the state as part of religious activities.
In Hyderabad and Ranga Reddy districts, the teams visited various mosques and collected information of foreigners. The people were forthcoming to share details.
It was found that some foreigners reached almost a month ago and they did not have any symptoms.
However, it was found a person from Malaysia, who reached the city last week, had related Covid-19 symptoms.
He was briefed about the situation and shifted to hospital for further tests and sample test, if required.