High Court furious at Telangana govt for not filling vacancies in Lokayukta and Upa- Lokayukta, puts a deadline of December 20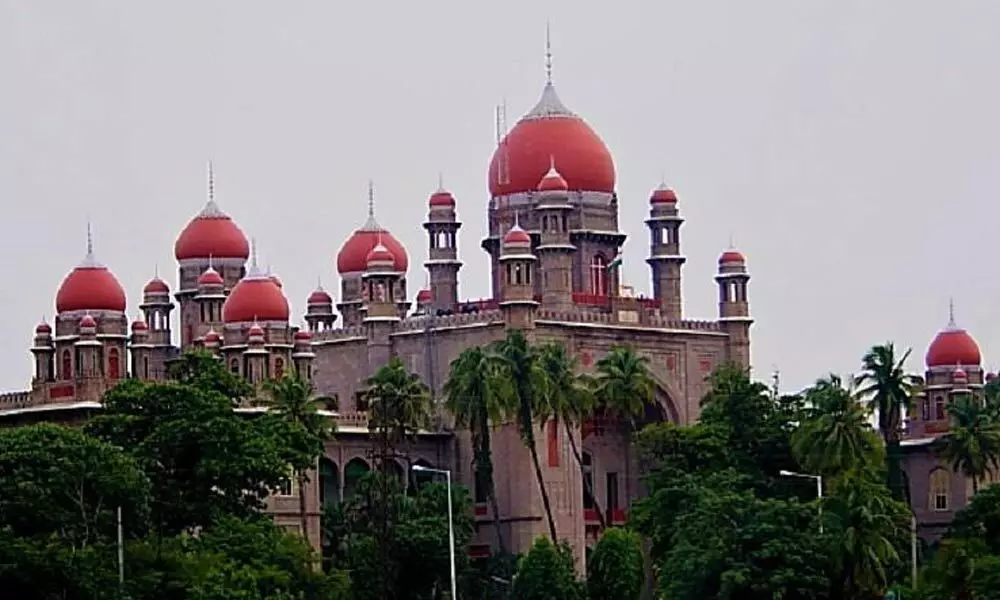 Highlights
With several criminal cases pending in the Lokayukta and Upa Lokayukta courts for several days, the social activist Venkanna had filed Public Interest Litigation
With several criminal cases pending in the Lokayukta and Upa Lokayukta courts for several days, the social activist Venkanna had filed Public Interest Litigation (PIL) in the High Court on the vacancy of the crucial positions in the courts mentioned above.
The petitioner who is concerned about cases has pleaded HC many times, and the court has ordered the government to fill the crucial vacancy posts in August. However, the state government of Telangana didn't take any measures so far.
While in the latest developments, the HC has come up hard at the government for not filling up the vacancies in crucial posts including chairperson of States Human Rights Commission. The High court has put a deadline to fill the vacancies by December 20.
The High Court bench comprising Chief Justice Raghavendra Singh Chauhan and Justice A Abhishek Reddy ordered the government to rectify the discrepancy while reading public interest litigation (PIL) filed by A Venkanna, a social activist.
The court has questioned the government how can they curb the corruption without judges for Lokayukta and Upa Lokayukta. The State Commission for Protection of Child Rights (SCPCR) for instance, has not in function while the State Women's Commission has chairperson over a year. This seems to have come in the wake of Priyanka Reddy's brutal murder in Shamshabad on Thursday