Telangana: 4 DEOs sentenced to 2-month jail term by High Court on teacher's day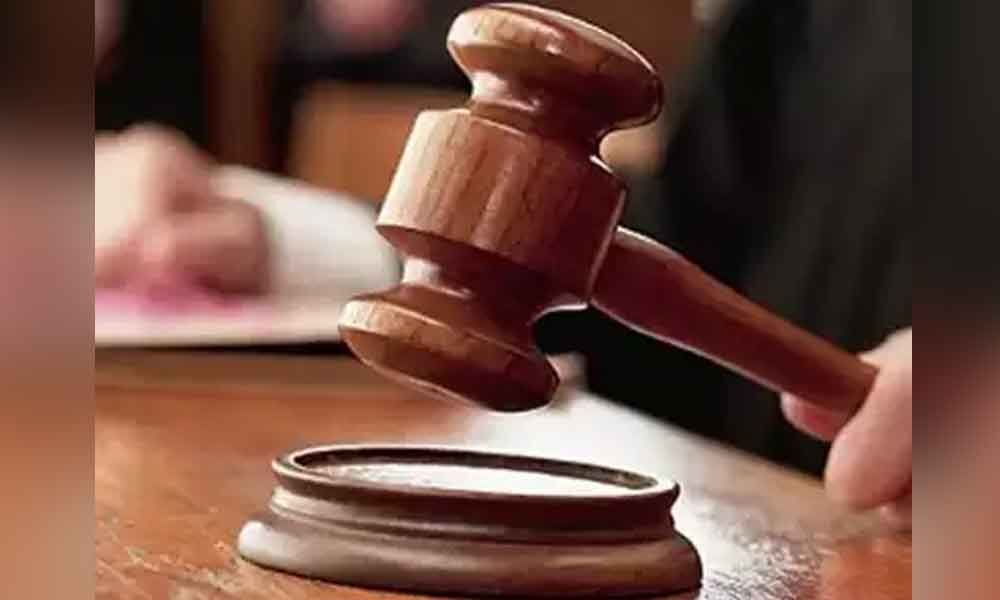 Highlights
Telangana HC imposed two months imprisonment for four DEOs
They were also asked to pay Rs 2,000 fine
In the view of non-implementation of court orders and not responding to court notices, the Telangana high court on Thursday sentenced two-month jail term for four District Education Officers (DEOs) and also imposed Rs 2,000 fine each in a contempt case filed by some aspirants of DSC-1998 test.
In 2009, when the controversy arose of reducing the qualifying marks in the DSC 1998 exam, the administrative tribunal ordered the authorities to revise the merit list of the selected candidates and appoint the petitioner candidates based on merit. An order had also been passed by the high court. However, after the authorities failed to implement the court's order, the aspiring candidates filed the present contempt case.
Following the petition, the high court had summoned the DEO's of Warangal, Karimnagar, Khammam and Nalgonda for their negligence.
On Thursday, the DEO's appeared before the court and claimed that they were new to their posts and are unaware of the two-decade-old case. Justice Naveen Rao who is dealing with the case has pronounced the judgement and suspended the order for six weeks enabling the contemnors to file an appeal against the jail term imposed against them.