Pininfarina and Tech Mahindra have been added as strategic partners to help advance the car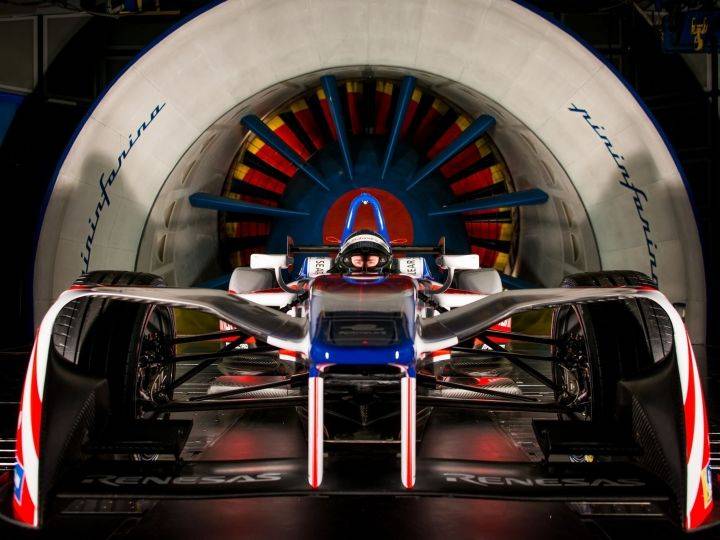 After Mahindra bought a majority stake in Pininfarina in 2015 Mahindra Racing has now entered into a strategic partnership with the Italian design house. Pininfarina will help the racing outfit with the design of the M5Electro race car which is being prepped for the 2018 ABB FIA Formula E Championship. Mahindra Racing has also entered into a strategic partnership with Tech Mahindra to help it with digital aspects of the electric racer.
Mahindra Racing is the only Indian team to compete in the Formula E championship. It will now have access to Pininfarina's testing facilities in Italy, which should help it improve the aerodynamics of the race car. Pininfarina has also joined the team as a sponsor. A key focus of these partnerships is to help with computational fluid dynamics (CFD) work and Mahindra's 'Race to Road' strategy, getting what it has learned from the track to the road.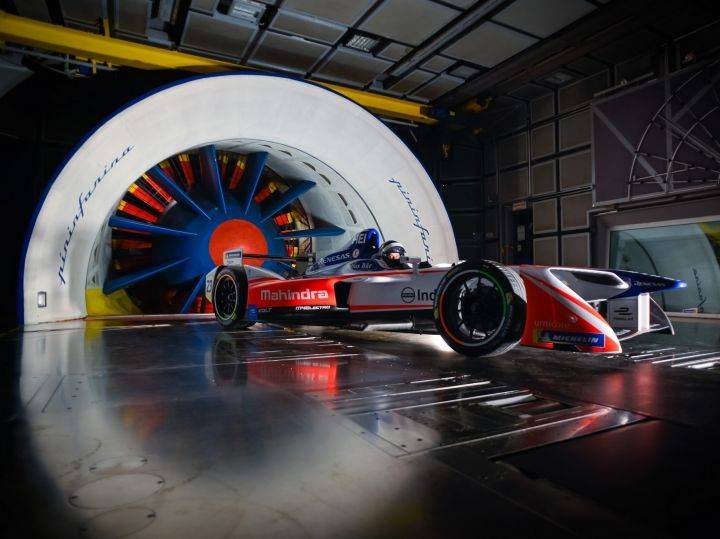 About this partnership, Silvio Pietro Angori, CEO, Pininfarina, said, "We are very proud to be part of the Mahindra Racing Formula E Team and to contribute with our know-how and expertise to enhance the performance of Mahindra Racing's cars. This partnership enhances Pininfarina's passion for racing and exceptional, environmentally responsible automotive performance. We also have developed a profound know-how in aerodynamics: our cars have been said to be designed by the wind. We own one of the most advanced Wind Tunnel's in the world, a centre of excellence for research and development in the aerodynamics and aero-acoustics field since 1972. Over the years many aerodynamic tests have been carried out in our Wind Tunnel for passenger cars, for Formula 1, for motorcycling and for the sports equipment of world-class athletes."
This partnership should serve as a good boost to Mahindra Racing, which is the only Indian team in the sport. In the last season, the team even got its first victory and a total of 10 podiums, three pole positions and two fastest lap awards. Mahindra Racing also secured third place in the Teams' Championship while rookie driver Felix Rosenqvist took third in the Drivers' Championship.
Source: zigwheels.com
---