How to Avoid the Big Loss in Forex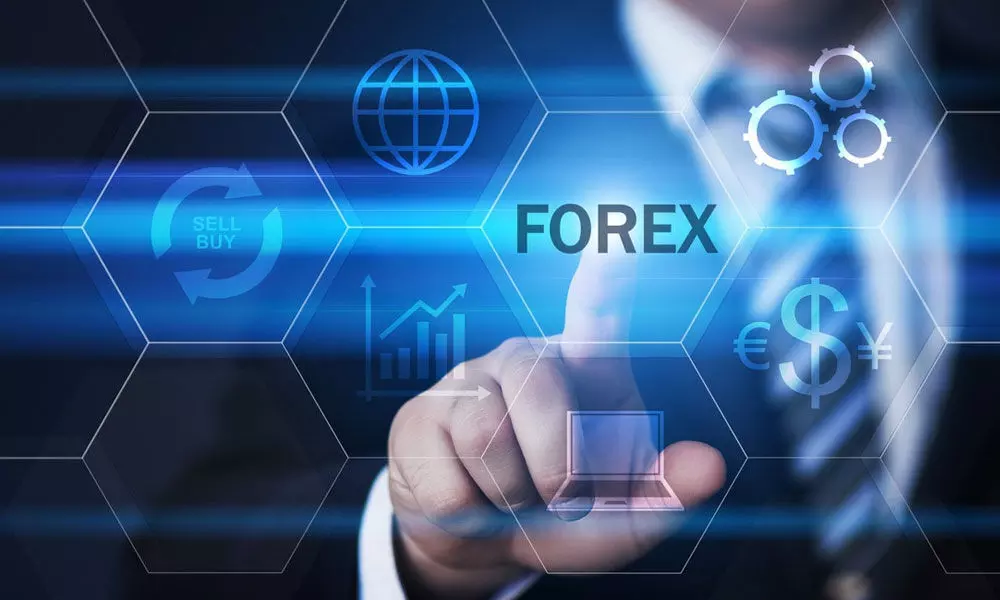 Highlights
Everyone makes mistakes in trading. However, because of making mistakes repeatedly, traders face big problems.
Everyone makes mistakes in trading. However, because of making mistakes repeatedly, traders face big problems. For this reason, they need to avoid making mistakes. To avoid a big loss, traders should do their trading actions accurately. However, being a trader, if you want to do your task properly, you have to know about the market. In Forex, you might see that professionals do not face huge losses because they make the decision properly. They have taken the proper preparation.

To help newcomers, in this post, we will discuss the ways of avoiding the big loss. So, being a newbie, you should read this article properly.
Invest time
Some traders do 9 to 5 jobs and take trading on as a part-time profession. After doing work the whole day, they become tired and can't give their full concentration in the market. Remember, with a tired mind, you can't take the proper decision. For taking the right steps, traders need to invest time in the market so that they can learn about the different scenarios of the market. Without proper understanding, it's difficult to deal with the market.
However, some traders become lazy. So, they do not want to do the proper analysis of the market. So, they fail to build the proper idea about the Forex market. Try to invest more time in learning about the essential factors of the market. Never just and think you can make a consistent profit without learning about the critical elements of the market.
Go with the plan
Traders should follow their plan so that they can trade systematically. Many traders enter the market without making any plan. For this reason, they fail to deal with the difficulties and thus fail to earn from the market. You may win some trades out of luck without using a plan. But, you should remember, luck will not always favor you. So, if you want to make consistent profits, you have to make a good plan and use it properly.
Set a right goal
Newcomers need to set the right goal for making profits. The right goal means you have to set an accomplishable goal. Many traders set the impractical goal. For this reason, they can't reach their target. Remember, it is better to start trading with a small account and learn the basics. And do not aim for shortcut method as it will never work. So, you have to set a long-term goal that will aid you to do better in the market. On the other hand, if you set an impractical goal, you might fail and become depressed. Some traders also try to self-harm because of depression.
High capitalization
Many traders start trading with low capital. Because of having low capital, traders can't invest money properly. For this, they try to take the leverage for trading more. But, as a trader, you have to understand, leverage is not only giving the chance to make profits but also increases the risk. That's why traders need to take the leverage by thinking properly. However, the best way is to trade with high capital so that they can invest money without feeling any tension.
Disciplinary manner
As the Forex market is very flexible, so if you can act smartly, you might make huge profits. But, to earn money, you have to manage profitable deals. For this, you have to maintain discipline. If you fail to keep the discipline, you can't handle the situation. Remember, to make the right moves, you have to maintain your discipline. Otherwise, you will start to make mistakes and fail to achieve your goal. Keep in mind, your discipline will help you to ensure your success in the market.
By using these techniques, you might reduce your losses in the market. However it is true, you can't avoid the loss for good. But, you will get the chance to regain your money. So, you should wait for the right time to act so that you can recover your losses.
Interested in blogging for thehansindia.com? We will be happy to have you on board as a blogger.