Ajit Pawar resigns as Deputy CM of Maharashtra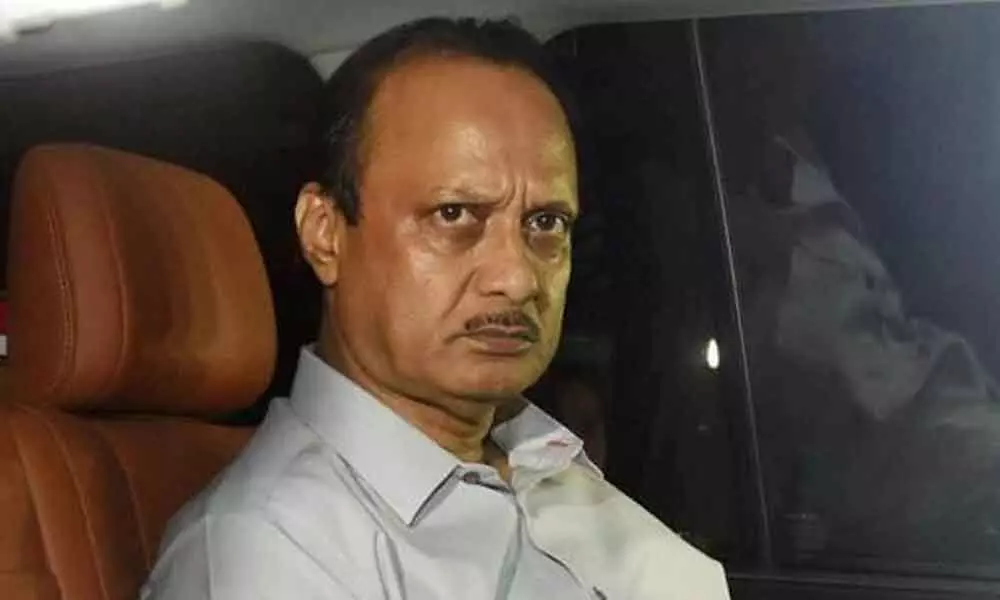 Highlights
The NCP leader who gave his support to BJP has resigned from his post in less than a week.
Maharashtra: In latest news of the Maharashtra government drama, NCP leader Ajit Pawar who was sworn in as the deputy CM has resigned. This comes after the SC's Verdict to conduct a floor test, in favour of the three party alliance Shiv Sena, NCP and the Congress.
The NCP claimed that Ajit Pawar, who is the nephew of party chief Sharad Pawar had gone against the party wishes to ally with rival BJP. Hours before the floor test, the leader has resigned from his post as confirmed by sources from Fadnavis's close aides.
This morning, the Supreme Court rejected Governor and BJP's argument and said the floor test should be held tomorrow post 5 PM. It even ordered that the floor test be video graphed. "The court is being called upon to establish democratic values. There is need to constitutional probity" said SC Judge Ramana while reading out the order.
The month-long political suspense in Maharashtra took a dramatic turn on Saturday when Devendra Fadnavis was sworn in as the Chief Minister for the second term and was administered oath of office in secret ceremony early morning before 6 AM. The major twist of the story was that NCP leader Ajit Pawar took oath as the deputy chief minister at the Raj Bhavan along with Fadnavis. The two parties are known to have a rivalry, with Devendra Fadnavis vowing to send Pawar to jail in connection with a Rs 70,000 crore irrigation scam.
Subscribed Failed...
Subscribed Successfully...