Anti-social elements occupy foreigners' flats in Puttaparthi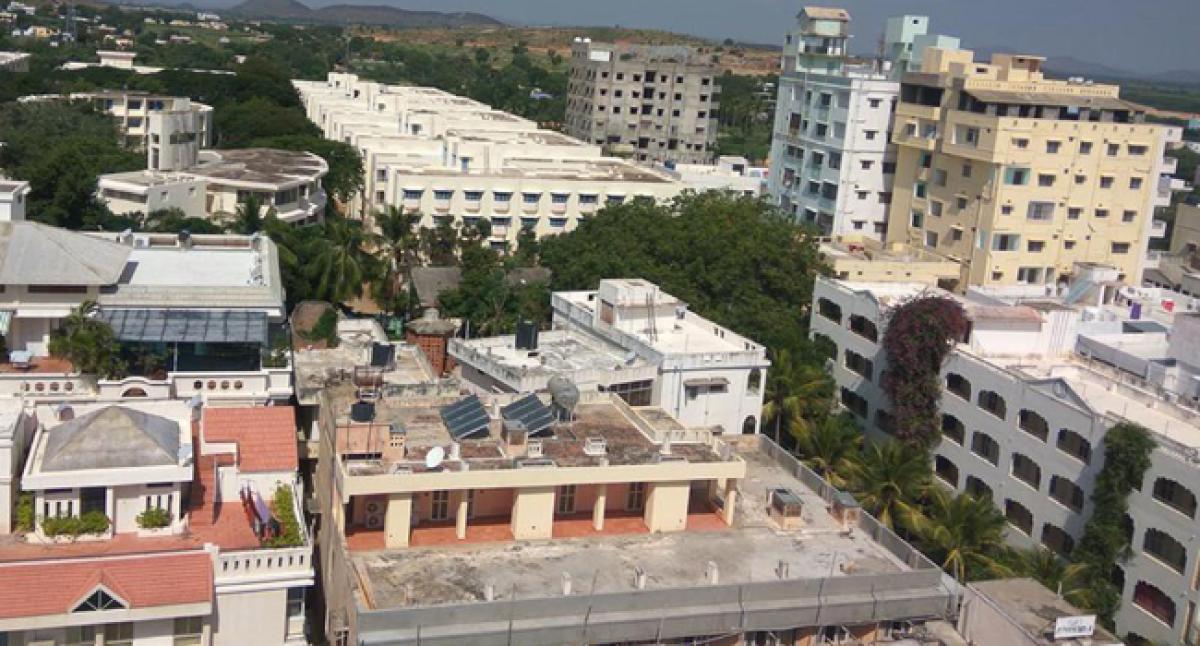 Highlights
Hundreds of villas and apartments constructed during the glorious days of Satya Saibaba and purchased by several foreign nationals are now being occupied by vested interests and antisocial elements
Puttaparti(Anantapur): Hundreds of villas and apartments constructed during the glorious days of Satya Saibaba and purchased by several foreign nationals are now being occupied by vested interests and anti-social elements.
Real estate investors had built hundreds of apartments and individual villas during the days of Saibabawhen his fame was at the peak.
Hundreds of foreign nationals who were devotees of the Baba had purchased the flats and villas from the builders much against the laws of the land. A section of the foreign nationals had purchased lands and got them registered in the name of their Indian friends.
When Baba was alive the town was bustling with life and activity and all private guest houses, lodges and apartments were fully occupied. However,after the demise of Baba, popularity of Puttaparti as spiritual tourist centre has been on the decline. Presently, hundreds of flats are vacant, and they are attracting the attention of anti-social elements.
These elements are enquiring into the status of devotees who stopped visiting the spiritual town but have their premises locked. Some of them had left valuables including electronic goods. Some devotees who owned flats here are no more.
They died due to illness leaving their properties here. Some of the German nationals who owned flats and villas include Beatrice, Petrolina, GesineUtech, Marlies Tiberius and Wolfgang Renate Bove etc are rarely visit the town after the demise of Baba. One German devotee Hans Dieter Bohm who owns two flats had recently died.
No one knows under whose control are these flatsafter her demise. Local people are urging the police to enquire into the ownership of vacant flats and take steps to prevent their misuse by vested interests.