Inter collegiate youth festival conducting by Acharya Nagarjuna University from September 15 in Guntur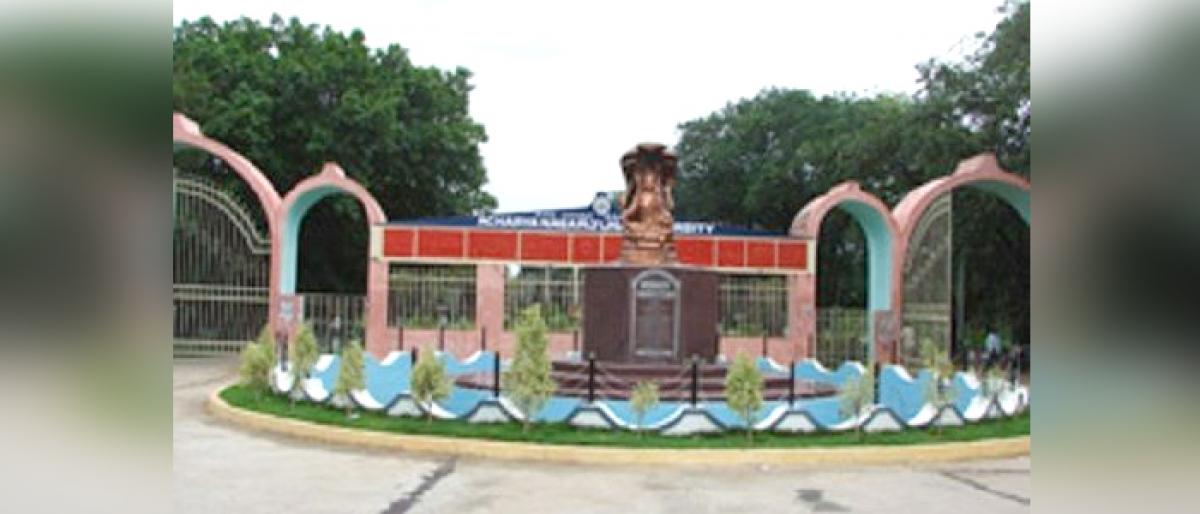 Highlights
Acharya Nagarjuna University is conducting inter collegiate youth festival from September 15 to 17, to bring out innate talent in the students
Guntur: Acharya Nagarjuna University is conducting inter-collegiate youth festival from September 15 to 17, to bring out innate talent in the students.
The youth festival will be held on the university premises in Guntur district. The ANU officials have already sent a mail to the all the colleges.
For details, interested students may visit ANU website WWW anuac.in. For more details the interested candidates may contact Dr S Murali Mohan on cell No 9966990797.