DGP R P Thakur urged to take action against TDP MLA Chintamaneni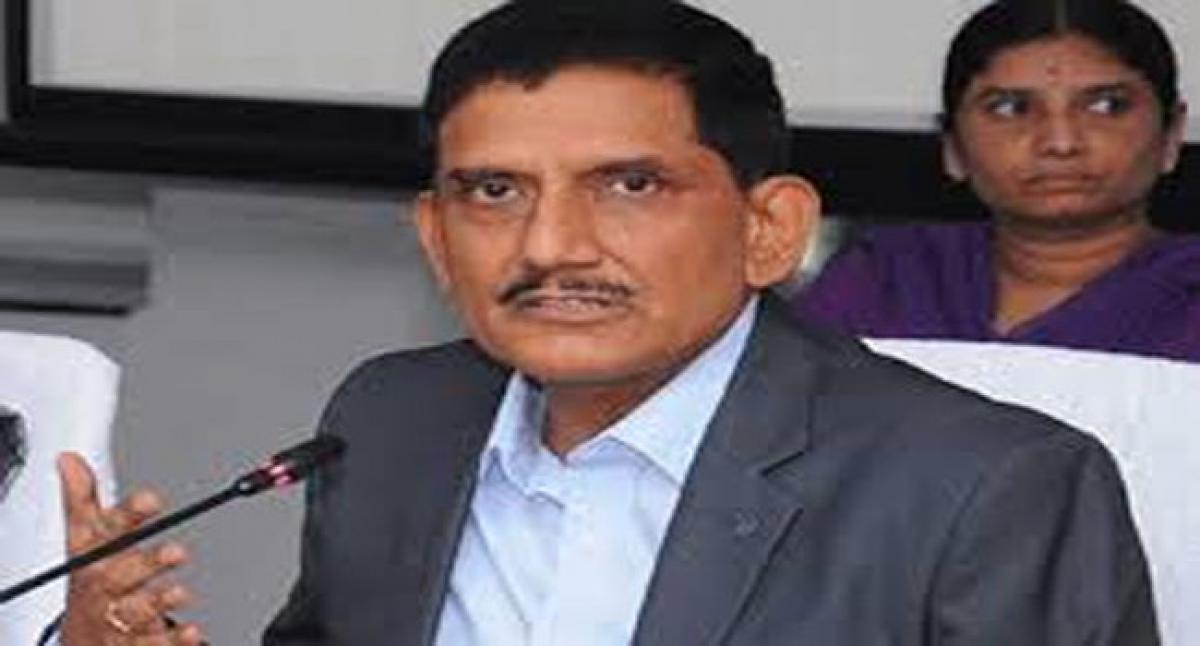 Highlights
Left party leaders including CPI state secretary K Ramakrishna met DGP R P Thakur here on Tuesday and requested him to take action against the Denduluru MLA and TDP leader, Chintamaneni Prabhakar, in connection with the attack on a Dalit worker R John working in a liquor depot at Eluru on September 10
Vijayawada: Left party leaders including CPI state secretary K Ramakrishna met DGP R P Thakur here on Tuesday and requested him to take action against the Denduluru MLA and TDP leader, Chintamaneni Prabhakar, in connection with the attack on a Dalit worker R John working in a liquor depot at Eluru on September 10.
The leaders alleged that Eluru Three Town police are not taking action against the MLA and five of his followers after registering an FIR on September 14.
They said the followers of the MLA asked the hamali worker, a Dalit, to come to the home of the MLA and beaten him severely. The victim, John, lodged a complaint with the Three Town police at Eluru in this regard. Based on the complaint, the police booked SC/ST atrocities case against the accused. However, no action was taken till now against the MLA, said the Left party leaders.
CPM State Secretariat member Y Venkateswara Rao, CPI (ML New Democracy) leader P Prasad, CPI West Godavari secretary D Prasad and other leaders met the DGP.
They said so far 27 cases were booked by the police against Denduluru MLA Chintamaneni Prabhakar in connection with various attacks on the midday meals workers, Asha workers, RTC workers etc.