Save secular India is PSP agenda: Paul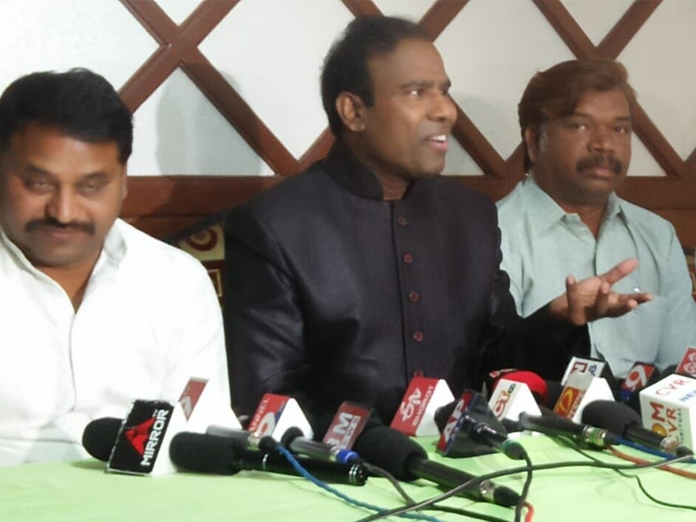 Highlights
Praja Santhi Party PSP founder KA Paul has said that for the last two years they were planning on how to safeguard the country
Vijayawada: Praja Santhi Party (PSP) founder KA Paul has said that for the last two years they were planning on how to safeguard the country.
Speaking to the media here on Monday, Paul said that the BJP-led NDA had involved in huge corruption in the backdrop of demonetisation.

He said that the PSP agenda was to save secular India. He alleged that while Prime Minister Modi had ignored the promises, Chief Minister N Chandrababu Naidu had utterly failed in all aspects.
He said that the state and the Central governments had deceived the people. In the name of caste and religion, they had divided people in the country.
The PSP feels the responsibility to safeguard the state and the nation by entering into direct politics. He claimed that Christian and Muslim fraternity were supporting him.