SP Satya Yesubabu suggests LHMS to prevent thefts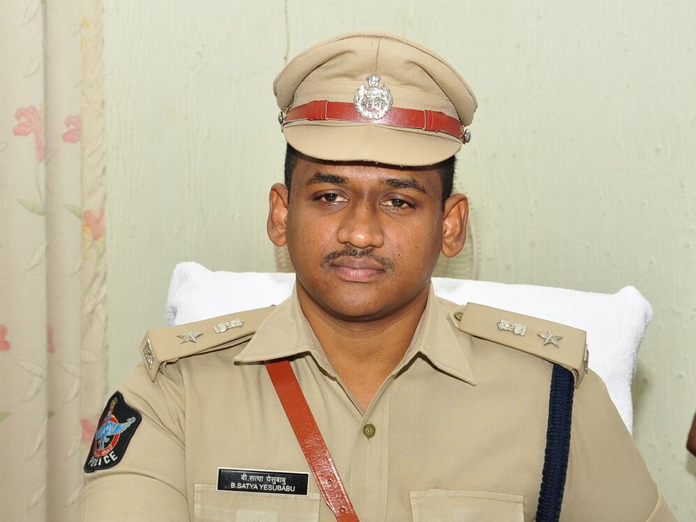 Highlights
Prakasam district Superintendent of Police Bhusarapu Satya Yesubabu wished the public a happy Sankranti and advised the people going on vacation to use Locked House Monitoring System LHMS along with following few safety guidelines
Ongole: Prakasam district Superintendent of Police Bhusarapu Satya Yesubabu wished the public a happy Sankranti and advised the people going on vacation to use Locked House Monitoring System (LHMS) along with following few safety guidelines.
He reminded in a note that the police department has introduced the LHMS a long time ago and asked the public to register for the same. When the registered user and his family is going out of town, he or she may raise a request with the police to monitor the home in their absence.
The police department will install a CC camera in the house and monitor it round the clock for any break-in and catch the thief in few minutes before he decamps from there.
The SP asked the public to utilize the LHMS service, if they are planning to go on a vacation in these Sankranti holidays. He advised them to keep valuable ornaments and articles in bank lockers rather than keeping in the home and inform the neighbors to keep an eye on their house.
He asked the public to inform police immediately, if they observed any suspicious person or activity in their neighborhood, even if it is a day or night.