Budget creates confusion: TPA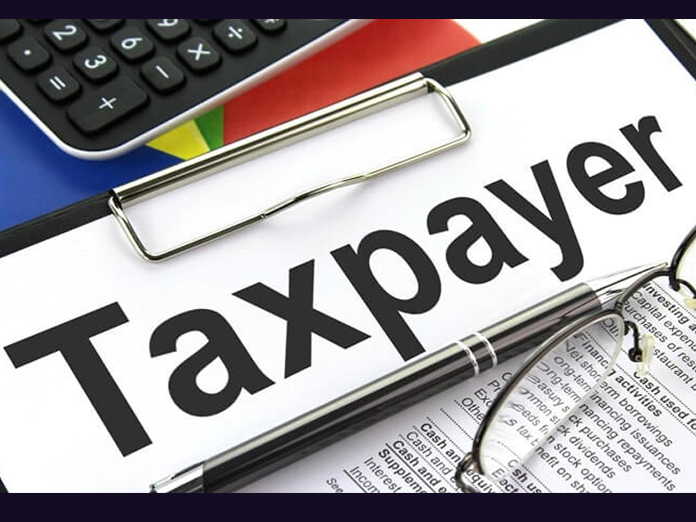 Highlights
The Vijayawada Municipal Corporation VMC final budget was creating confusion and doubts among the denizens, said the members of the Tax Payers Association TPA
Vijayawada: The Vijayawada Municipal Corporation (VMC) final budget was creating confusion and doubts among the denizens, said the members of the Tax Payers Association (TPA).
Addressing the media here on Monday, the TPA secretary, GV Anjaneyulu said the figures were misleading the council and the public.
The funds drawn from several schemes like 13th and 14th Union Finance Commission, Amrut, SC Sub-plan, Non-Plan grant, AP Government grant and other grants.
He found fault with the corporation for not giving clarity on Rs 461 crore of Central funds for the storm water drainage, which was announced by Chief Minister Nara Chandrababu Naidu in his 8th white paper presentation.
He further said that there was no clarity of the expenditure of the funds released.
He also said that the VMC officials didn't show the funds released (income) and showed in the expenditure accounts that they had spent Rs 3,62,66,799 from allocations during 2017-18, 2018-19, 2019-20 also.