Weaker rupee makes realty lucrative for NRIs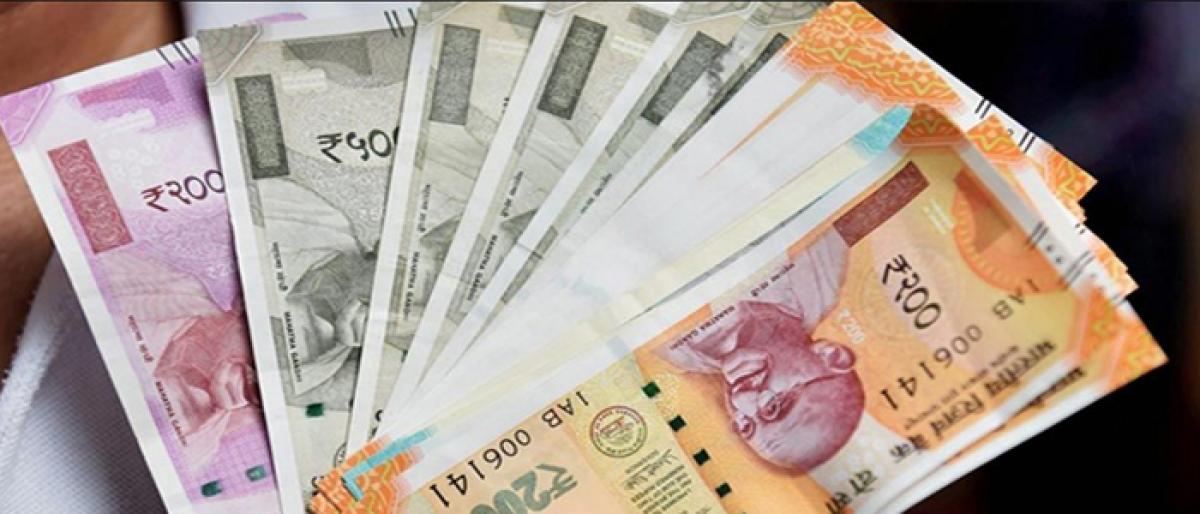 Highlights
A fluctuating rupee, and the introduction of various regulations to bring in transparency and accountability, are making real estate more lucrative for nonresident Indians NRIs, experts say The rupee is hovering around73 against the US dollar since the past one week
A fluctuating rupee, and the introduction of various regulations to bring in transparency and accountability, are making real estate more lucrative for non-resident Indians (NRIs), experts say. The rupee is hovering around73 against the US dollar since the past one week.
"The drop in rupee can be seen as an investment opportunity for individual buyers as well as institutional investors. Over the past few months, we have witnessed a lot of interest from NRIs. This trend continues to grow stronger due to the timely reforms introduced that brought transparency and accountability in the sector," said.
With the real estate industry estimated at about Rs 3 trillion annually, about 7-8 percent of the inventory is being bought and held by NRIs each year. "This amounts to about Rs 21,000-30,000 crore of annual purchases by NRIs each year. Due to a weaker rupee, a 10 percent depreciation allows NRIs to enter at a 10 percent discount compared to the domestic resident counterparts," Nisus Finance Managing Director and CEO Amit Goenka said.