Drushyakavyam Full Movie Review: Wrong gone wrong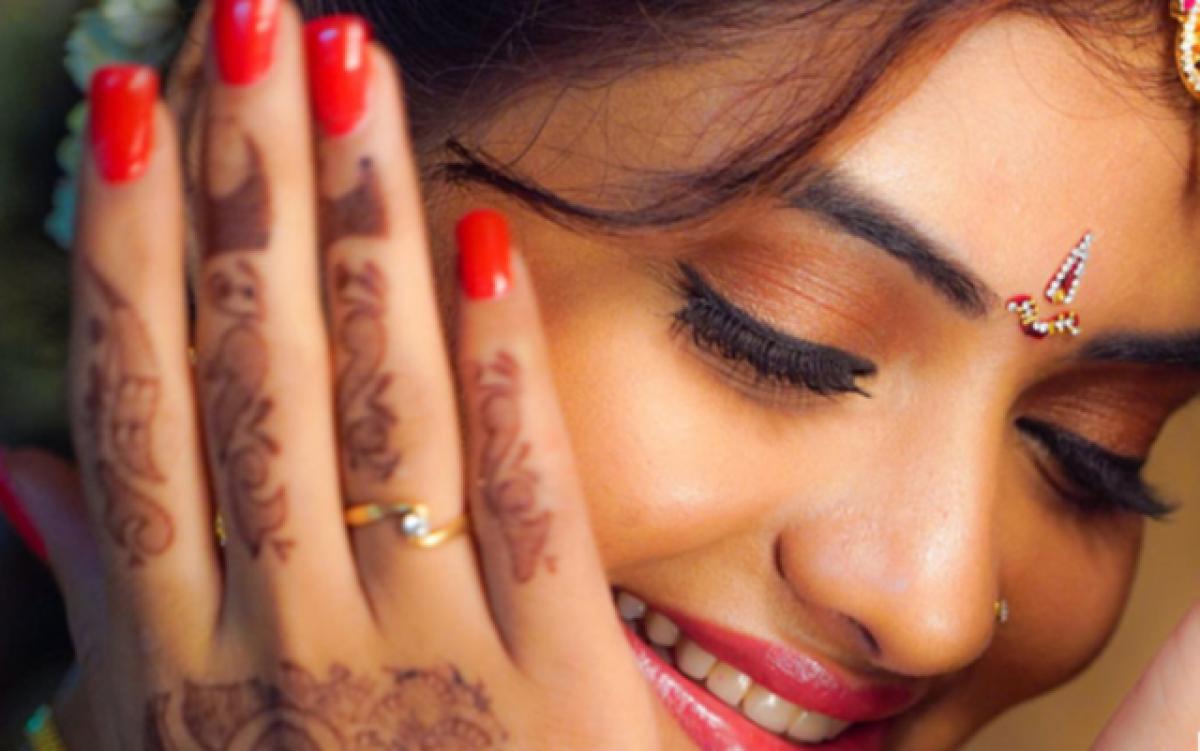 Highlights
Before blaming the filmmaker (Ramakrishna Reddy) you could well ask yourself a few questions: why in the first place did you get yourself a ticket? Did the promos not tell that this is a terribly mixed up tale where the filmmaker is trying to dish out stale product? Is the film theatre hosting a ghost tale the best way to beat the heat? How could an uninspiring cast like the one here even remotely
Before blaming the filmmaker (Ramakrishna Reddy) you could well ask yourself a few questions: why in the first place did you get yourself a ticket? Did the promos not tell that this is a terribly mixed up tale where the filmmaker is trying to dish out stale product? Is the film theatre hosting a ghost tale the best way to beat the heat? How could an uninspiring cast like the one here even remotely hold out a promise for good entertainment?
This bad tale is scripted and navigated with the air of a somnambulist on a seismic plain. You have nothing but to kick yourself for the indiscretion. At the theatre I saw the film, even the popcorn guy was not around (obviously in protest).
Akhil (Ram Karthik) is a student in an engineering college where the lecturer cannot elicit from his class what a catalyst is. Apart from the cronies he moves with, he is in love with Abhinaya (Kashmira Kulkarni). The one good thing about the script is it saves you of the process of they fall in love.
Abhi loses her family in a road accident. We soon have the lead pair get married and also have a child. There are some vague hints that the house (sorry palace) they live in is haunted. The ghost is as disinterested in the script as anyone else and thus makes an occasional appearance in a toy car.
Akhil has to make a trip to Europe on work. There is needless ado about it especially by the doted daughter who would believe dad is in the select list of the first set of passengers to Mars or Pluto. As things would be, she tempts the idol at home with a chocolate that dad should not go. So lo and behold! Dad leaves for the trip and meets with an accident. His friend Anivesh (Madhunandan) believes he is dead. The family, however, is in touch with him.
Now Anivesh takes over the script. He goes around with the belief that the house is haunted. He goes to the local sorcerer (Prudhvi) who gets haunted in the process. The audience is dumbstruck and feels haunted.
There is no inspirational moment or a character in the film. It is wrong gone wrong completely. Music composer Kamalakar tries hard but ends up interrupting the inept script. He mucks up the Revati raga Annamaya krithi Naannati brathuku natakamu and robs it of its soul.
The rendition by the likes of MS and Trichur Bros. Would reveal that the song set in Revathi is a master piece that straightaway touches your heart. Hear it fails. Everything in the film is just a wasted effort.

Drushyakavyam
Cast : Ram Karthik, Kashmira Kulkarni and Madhunandan
Direction: Ramakrishna Reddy Bellam
Genre : Horror
Likes : What's that?
Dislikes : The film
Rating : half