Pak Envoy meets Mattis in Washington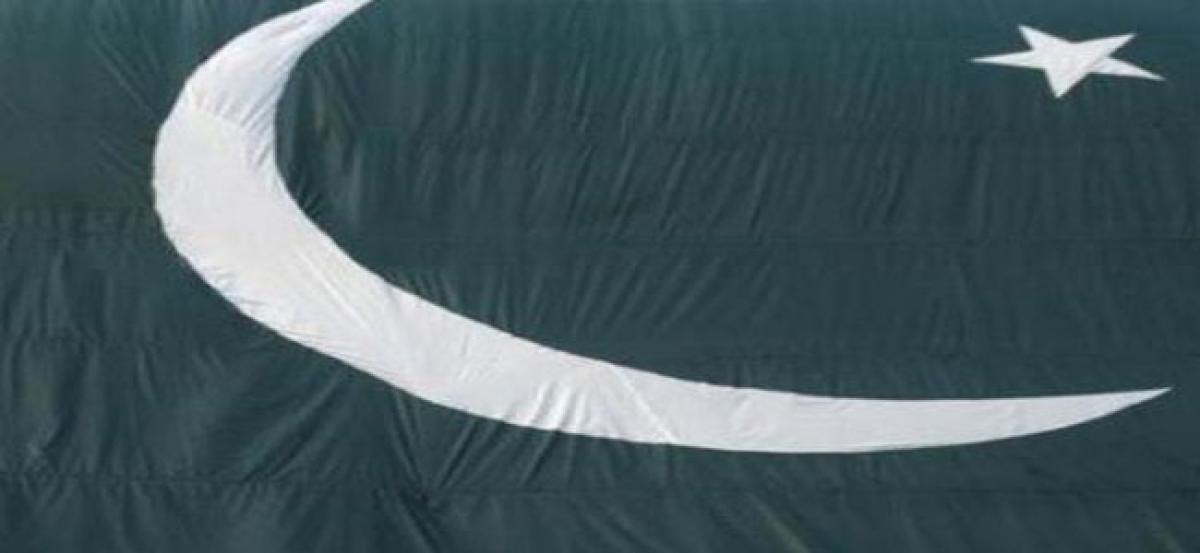 Highlights
Pakistans Ambassador to the United States US, Ali Jehangir Siddiqui, met US Defense Secretary James N Mattis here at the headquarters of the US Department of Defense in Pentagon on Monday
Washington, D.C. (USA): Pakistan's Ambassador to the United States (US), Ali Jehangir Siddiqui, met US Defense Secretary James N. Mattis here at the headquarters of the US Department of Defense in Pentagon on Monday.
According to Geo News, the two leaders held a discussion on Islamabad's ties with Kabul and the security situation prevailing in the South Asian region.
The report further suggested that the meeting, which saw discussions on other matters of mutual interest, was scheduled on Pakistan's request.
While speaking to Geo News in Dallas earlier, Siddiqui had stated that both Pakistan and US were making efforts to restore their bilateral relationship.
He had also reiterated that restoration of peace in Afghanistan would be the top policy priority.