Hyderabad private schools under scrutiny over student harassment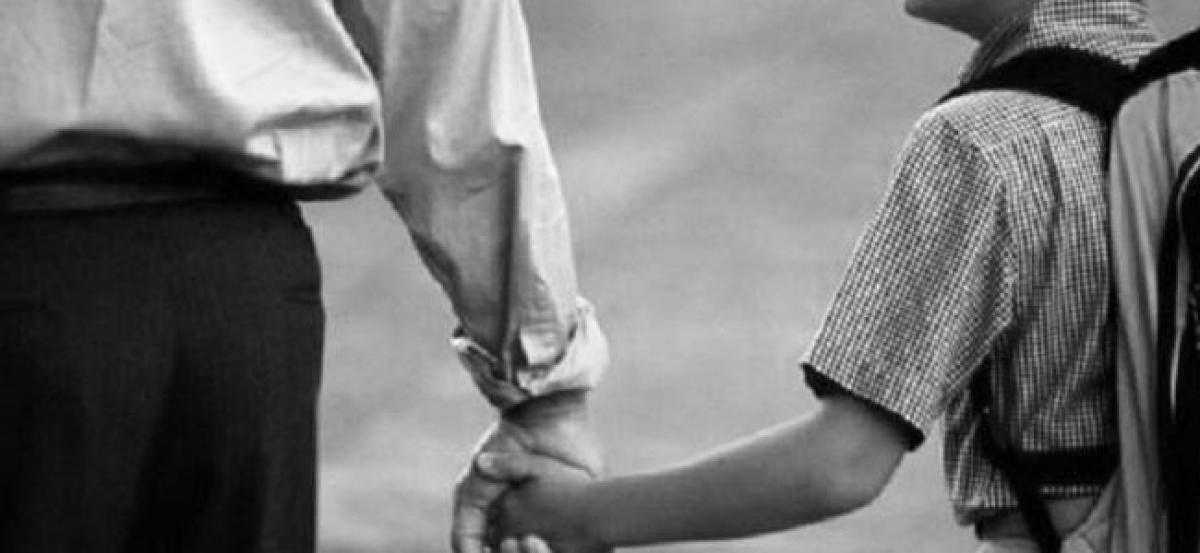 Highlights
Following the commencement of academic session 201819 in June, close to 10 cases have been reported with the police authorities in regard to severe punishments
Following the commencement of academic session 2018-19 in June, close to 10 cases have been reported with the police authorities in regard to severe punishments.
The privately-run schools in Hyderabad are facing legal scrutiny for punishing students over fees dues. The Telangana Parents Association(TPA) have even submitted a representation the education department over the regular harassment faced by the students over fees dues. Parents are demanding the state government implement fees regulation act and put a cap on school fees.
Meanwhile, the TPA urged the state government to ensure that Parent Teacher Associations(PTA) are formed by following guidelines laid down by the school education department in 1987 and election be conducted to choose representative members in order to prevent school authorities choosing members of their own choice as PTA representatives.
Hyderabad School Parents Association, on the other hand, stated that children should not be dragged into these matters and the fee issues should be discussed amid parents and school management.