High Court staff to get bifurcated soon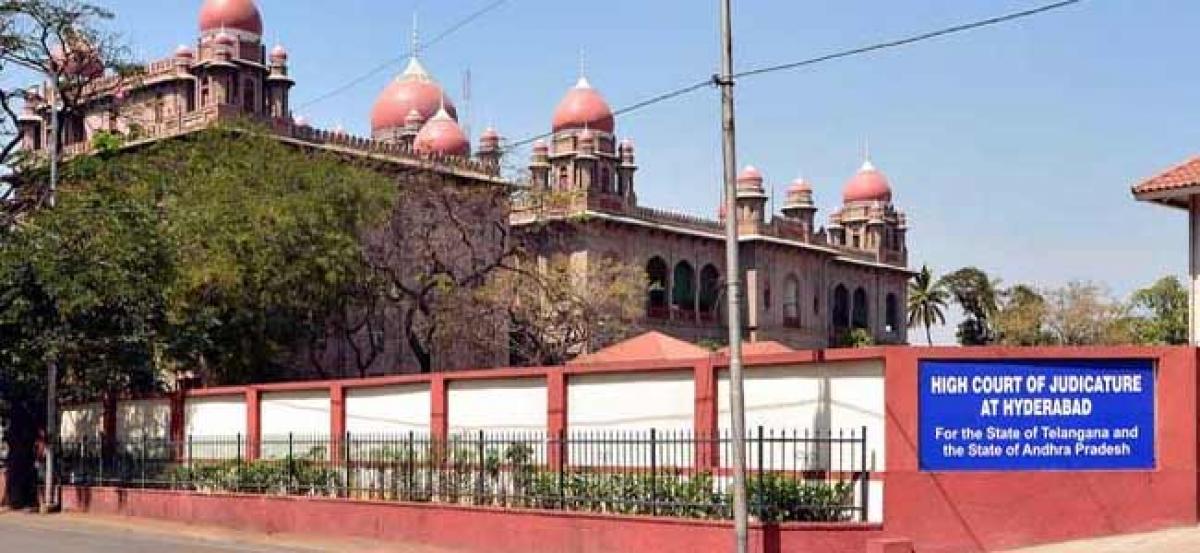 Highlights
The employees working at combined High Court of Telangana and AP will soon get bifurcated as the court on Thursday passed the orders pertaining to it
The employees working at combined High Court of Telangana and AP will soon get bifurcated as the court on Thursday passed the orders pertaining to it.
The court directed the employees to choose an option of working either in Telangana or AP and asked to submit it by November 15. "If in case of failure of submission, the decision will be taken by the Chief Justice of the court or placed according to the details of the service record," the court said.
Office sub-ordinates, record assistants, binders, book bearers, lift operators, drivers and more will be shifted to AP depending on their choice.