Task force sleuths caught Rs 97 lakh hawala money in Mahankali PS limits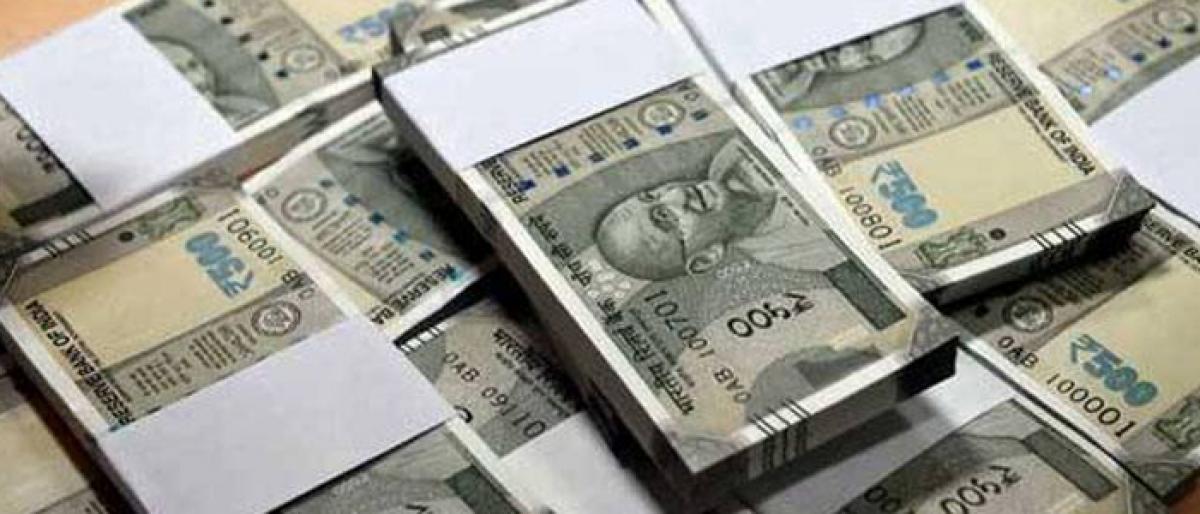 Highlights
North Zone Task Force sleuths caught Rs 97 lakh hawala money on Wednesday night hours
North Zone Task Force sleuths caught Rs 97 lakh hawala money on Wednesday night hours.
According to police, during vehicle checkings they have stopped two persons who were moving suspiciously and found Rs 97 lakh in their possession. During enquiry the two persons did not produce proper documents regarding the cash.
By seizing the cash , they handed over them to Mahankali police for further action.