Two held for duping bank in Hyderabad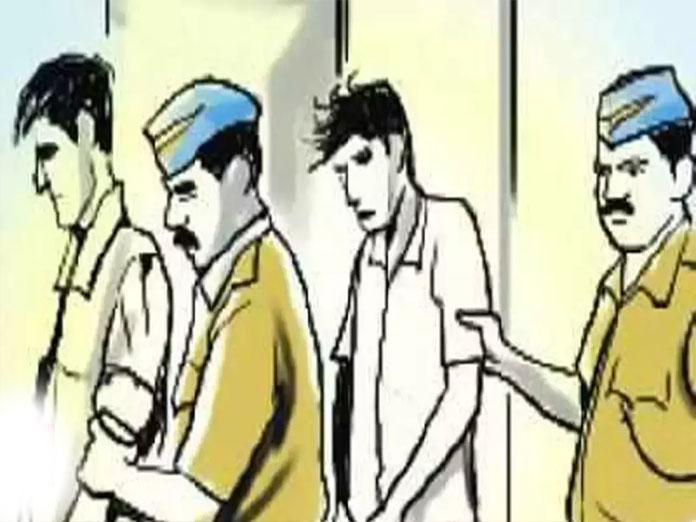 Highlights
Two persons were held on Tuesday for defrauding bank of Rs 2 crore here in Hyderabad The accused identified as Dr Gouri Anil Kumar and Y Srinivas cheated the Bank of Maharashtra by obtaining loan to start a business of producing sanitary napkins and maternity pads through the firm Anna Eco Logics private limited
Two persons were held on Tuesday for defrauding bank of Rs 2 crore here in Hyderabad. The accused identified as Dr Gouri Anil Kumar and Y Srinivas cheated the Bank of Maharashtra by obtaining loan to start a business of producing sanitary napkins and maternity pads through the firm Anna Eco Logics private limited.
It is also learned that the accused with help of the firm directors Srikar and Venkatesh mortgaged a land near SR Nagar and failed to repay the loan. Meanwhile, the bank zonal officer who went to seize the land was failed to identify it as the property does not exist.
Later, the police came to know that the accused floated fake documents with benami directors to obtain the loan.