Murder in Delhi: Auto-rickshaw driver was family's sole breadwinner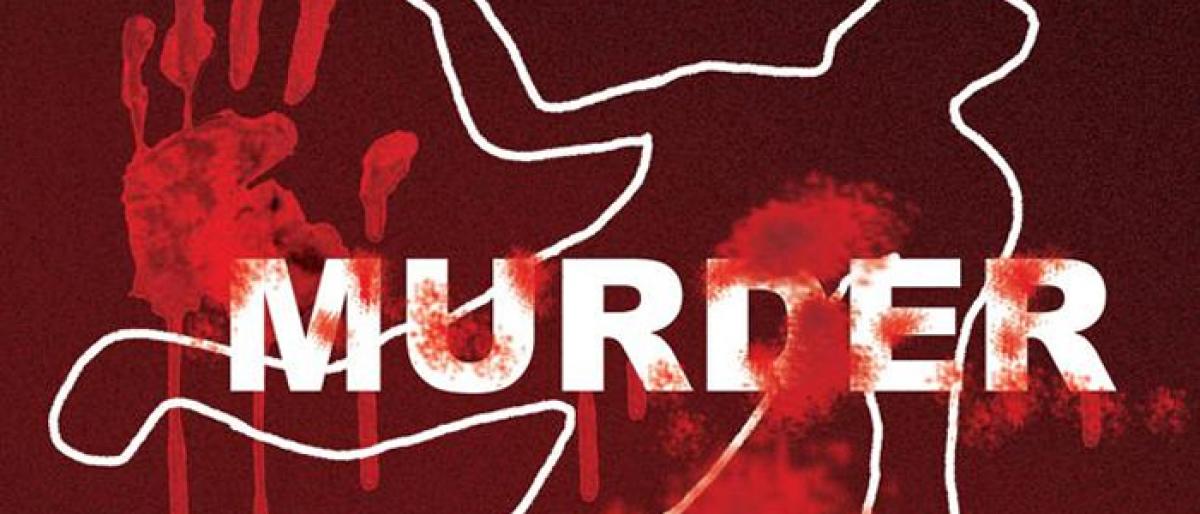 Highlights
Ever since Jahangir Alam came to Delhi from his native West Bengal six years ago, he somehow managed to earn a living by driving an autorickshaw Alam, 26, was murdered after a dispute with his passengers over the fare His uncle feels that the murderers should not be spared just because they are juveniles
New Delhi: Ever since Jahangir Alam came to Delhi from his native West Bengal six years ago, he somehow managed to earn a living by driving an auto-rickshaw. Alam, 26, was murdered after a dispute with his passengers over the fare. His uncle feels that the murderers should not be spared just because they are juveniles.
His uncle, Muneer-Ul-Islam, 40, woke up on Monday in his rented home in Zakir Nagar and saw on a TV news channel that an auto-rickshaw driver in the city had been killed. Minutes later, he got a call from the police informing him that the slain man was his nephew.
Father of four, Alam was the only breadwinner in his family.
"His family back in Harishchandrapur in Malda faces an uncertain future," Muneer-Ul-Islam told IANS.
"His wife has never moved out of the small village like most of the women in our families. She doesn't understand the fast city life," Islam said, adding that his nephew's widow was "in a really bad condition".
Alam was stabbed to death after his passengers fought with him over fare. Four minor boys have been arrested for their involvement in the murder.
Deputy Commissioner of Police Madhur Verma said four boys aged between 16 and 17 had hired his auto-rickshaw from Delhi's Khanpur to Connaught Place area on Sunday night.
On the way they had a disagreement with the driver on the extra charges with the fare for the night time and also for the fourth passenger. One of theboys stabbed him to death.
"The boys who killed Jahangir could have taken away money from him or maybe his mobile phone -- the way it keeps happening. They could have run away without paying. How could they kill him?" Islam wondered.
"They are juveniles, but were responsible enough to move out of their house late at night. Why can't they be held responsible for the crime they have committed," Islam said, adding: "We are poor. I know what will happen. Their families would want to compromise by offering a lakh or two."
Islam said the accused needed to be explained that they had made a shameful mistake. "I would guide a kid in my family against injuring or hurting an elder. That's what we expect from the police and the court," he said.
"I also drive an auto-rickshaw. If such an incident happened with Jahangir, it can happen to anyone...to me too," said Islam.