Tapsee on board PBL with Pune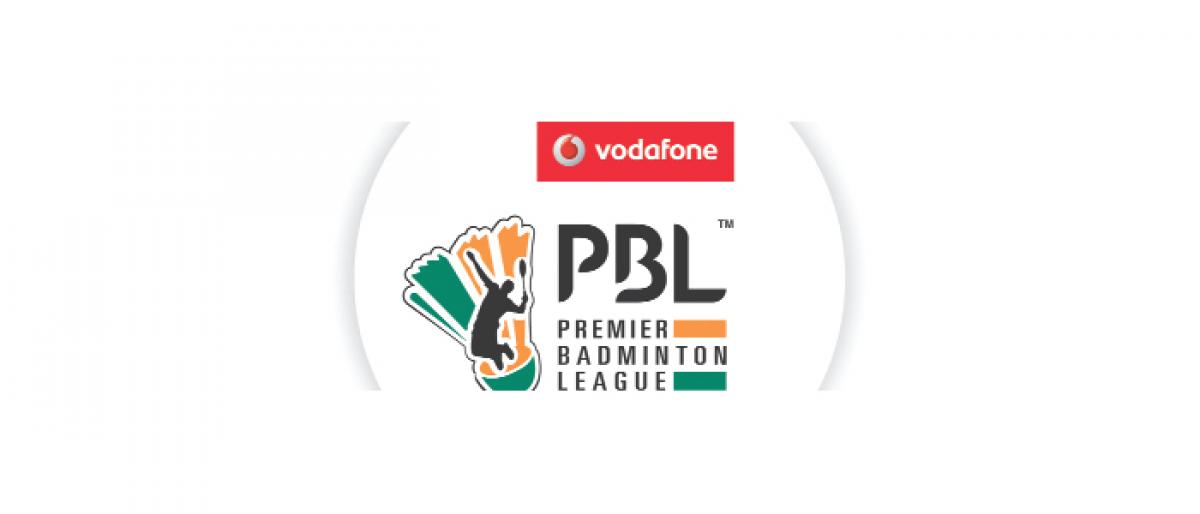 Highlights
Pune was introduced as the new team for the fourth edition of the Premier Badminton League PBL to make it a nineteam league, it was announced on Friday The Pune team has been baptized as Pune Seven Aces and is owned by popular Bollywood actress, Taapsee Pannu and KRI
​New Delhi: Pune was introduced as the new team for the fourth edition of the Premier Badminton League (PBL) to make it a nine-team league, it was announced on Friday. The Pune team has been baptized as Pune Seven Aces and is owned by popular Bollywood actress, Taapsee Pannu and KRI.
Commenting on the development, Badminton Association of India (BAI) president and Chairman PBL Himanta Biswa Sarma said: "The number of people getting inclined towards badminton in this country has witnessed a steep rise in the last few years."
"The League started off with six teams in Season 1 and now we have nine franchisees within a span of three years, which is an incredible feat," he added. The upcoming season will be from December 22 to January 13 and will be played across five cities - Mumbai, Pune, Hyderabad, Ahmedabad and Bengaluru.
Mumbai will host the opening ceremony of the fourth edition.The league which offers a prize purse of Rs six crore was an eight-team competition last year with Delhi Dashers (Delhi), Mumbai Rockets (Mumbai), Awadhe Warriors (Lucknow), Hyderabad Hunters (Hyderabad), Chennai Smashers (Chennai), Bengaluru Raptors (Bengaluru) Ahmedabad Smash Masters (Ahmedabad) and North Eastern Warriors (North East) fighting for the top honours.
Hyderabad, led by 2016 Olympic Champion Carolina Marin, had claimed the winning purse last season. In Season 3, the league attracted 60 world class players, including nine Olympic medallists and a pool of talented Indian players in the line-up for the league.
The league is owned by BAI and is organised by Sportzlive, the official license holders under the aegis of the Badminton Association of India.