Make your home monsoon ready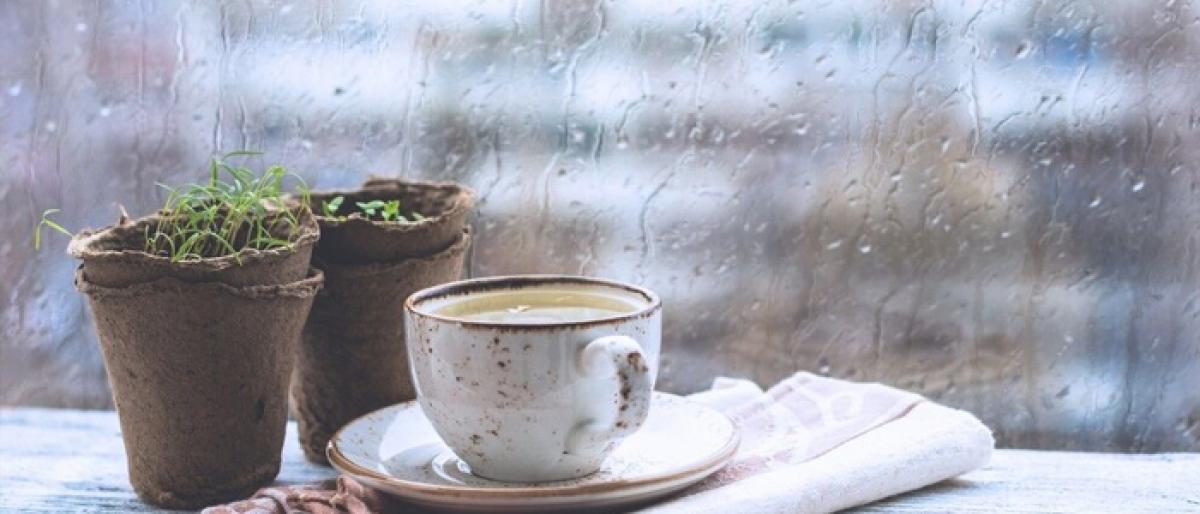 Highlights
Monsoon brings a refreshing petrichor of freshness in the air, but with rains also comes the grey and dreary atmosphere impacting not only the exteriors but also the interiors of ones house
Monsoon brings a refreshing petrichor of freshness in the air, but with rains also comes the grey and dreary atmosphere impacting not only the exteriors but also the interiors of one's house.
Walls: As basic structural element for any home, it is necessary to protect the walls. During monsoons, one of the simple way to keep the interiors safe, is to keep the exteriors intact. Check for cracks, if found fill them with waterproof mortar or any other similar material.
Furniture: Maintaining the overall condition of the furniture isn't as difficult or tedious as it may seem. Some basic hacks include using water resistant glue. Also, keeping a gap between the wall and furniture could help in preventing irreversible damage caused due to absorption of moisture seeping through the walls. You can use a dry cloth to clean the dust that's settled on the furniture, as dust has a tendency to absorb moisture that could cause irreparable damage.
When we speak of desks, drawers or wardrobes placing naphthalene or camphor balls will help absorb moisture. Another common closed space hack is to wax and/or oil all doors, windows, desks, drawers, etc to help reduce the swelling up of such furniture. Lastly, keeping a check on termites and pests.
Spaces: During monsoons, allowing for cross ventilation could be a suitable option to avoid the spread of musty odour and damp walls. Installing a ventilator or a de-humidifier can help avoid moisture build up. Another easy and less expensive method is to regularly vacuum the space and allow some amount of direct sunlight to enter and dry up furniture as well as the entire space.
Flat Grounds: Water that is collected or stagnant is a breeding ground for mosquitoes and other pests, thus providing slopes wherever possible could be regarded in the overall health and aesthetic value of your home. If your house has a pathway, a good wash followed by a period of direct sun drying could be important.
Don't renovate just
maintain: Avoid any painting and renovation work of exteriors or interiors as high moisture levels in the environment hampers the desired output. Chances of damaging various household elements are high. Hence, opting for plain maintenance would be a better choice, making this, the season of showers all about conservation and not enhancements.
By: Himanee Mrug, Director, Vector Projects (I) Pvt. Ltd.